Online payment solutions
Integrate a solution into your platform or customise more advanced solutions.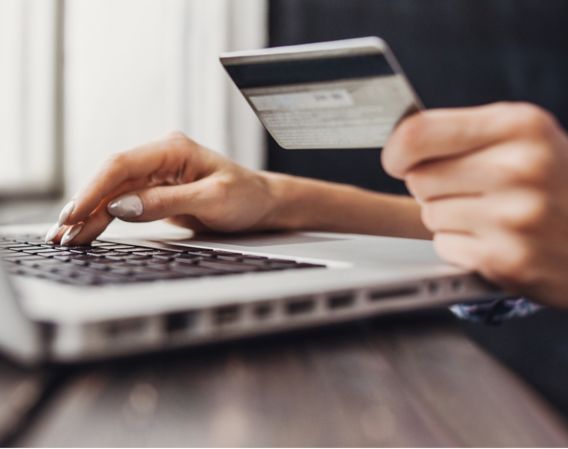 Simple and secure payments for both you and your customer

Select which payment methods you want to offer

Receive payment across your digital channels
It should be easy to receive payments online
A good payment solution for your online store can be the difference between succeeding and failing online. If it's easy for the customer to pay on your online store, it's also likely you'll sell more.
Choose a payment solution that's designed to increase conversions by being user-friendly, reducing the number of steps in the payment process and remembering returning customers. Online payment solutions are provided by our partners Vipps and Nets.
Order via e-commerce platforms
Integrate directly with Vipps
Order and be integrated by a partner
Order via my payment service provider (PSP)
Order a plug-and-play solution
Customise a payment solution
Already have an online store with a payment solution that accepts cards?
If so, please note that you'll need a card agreement as well. This is the actual connection between the terminal and your customers' debit cards.
Are electronic payment solutions secure?
Which integrations are available for my online store?