Changes to daily operations?
Have you made any changes to the board of directors, Chief Executive Officer (CEO), appointed a new treasurer or changed address? This is how to register it.
1) Choose the one that applies
Changes to managing director or board of directors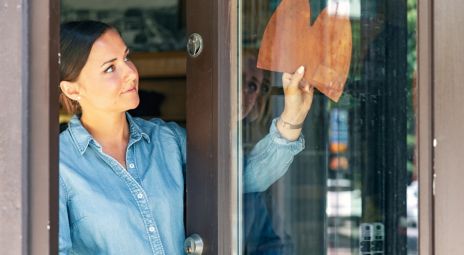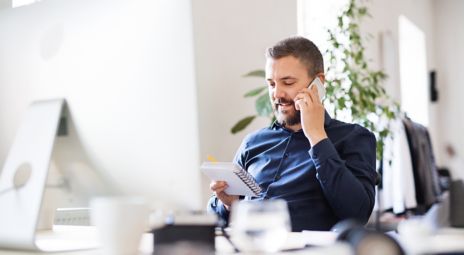 2) Register changes at the Brønnøysund Register Centre
The changes are registered electronically in the Brønnøysund Register Centre via Altinn.
Before you begin, it's important that you have the following in place:
Surname and national identity number of the board members/managing director;
Protocol from the annual meeting showing who has been elected to the new board of directors.
Note! If there are any new people who need to be able to sign agreements, it is important that this be registered at the Brønnøysund Register Centre. If not, agreements signed by the new board will be rejected.
3) Changes in the bank
How to change access in the online bank
How to cancel and order new cards