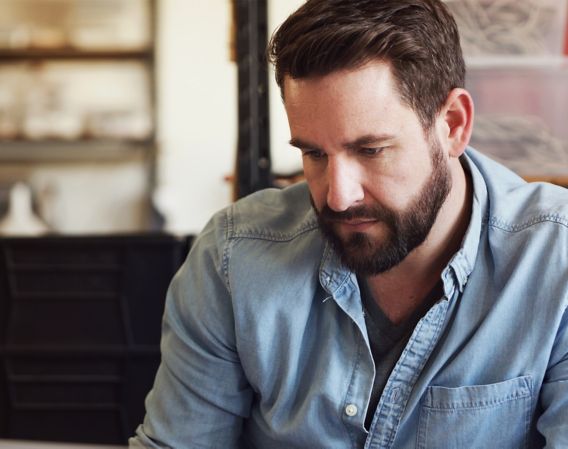 Accounts for different purposes

Easy to open and order cards
Where can I find a bank statement and receipt?
How can I close an account?
What is a bank confirmation?
How to help others with payments, transfers etc.?
How do I switch from my private online bank to the company's online bank?
How do I add/delete an account signatory in my account?
How do I order cards for the account signatory?
What will the account signatory be given access to?
How many account signatories can I have in an account?
How do I become a professional guardian?