Security deposit account
Setting up a security deposit account is common for a rental property. The deposit can cover unpaid rent or damage to the home.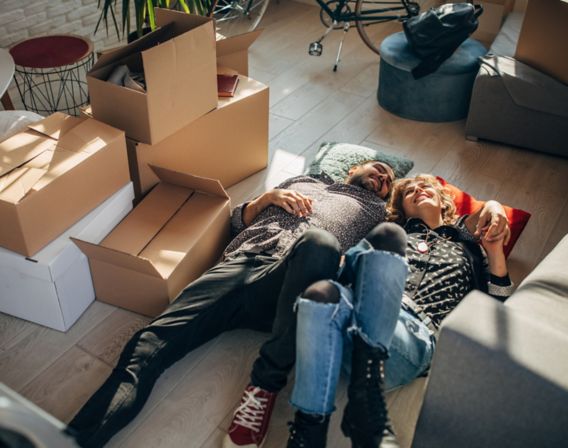 Security for landlord of home

Security for residential tenants
How to open a Security deposit account
Open in online bank
If the account is not opened in the online bank, a different price will apply. See price list.
Close a security deposit account
When the lease is over, you can report the closure of the security deposit account in the online bank.
Security deposit account FAQ
How long does it take from the account being closed until I have the money in the account?
The landlord and tenant disagree on the allocation of the security deposit. What now?
You disagree and wish to take legal action. Where should the case be reported to?