Security deposit account
Setting up a security deposit account is common for a rental property. The deposit can cover unpaid rent or damage to the home.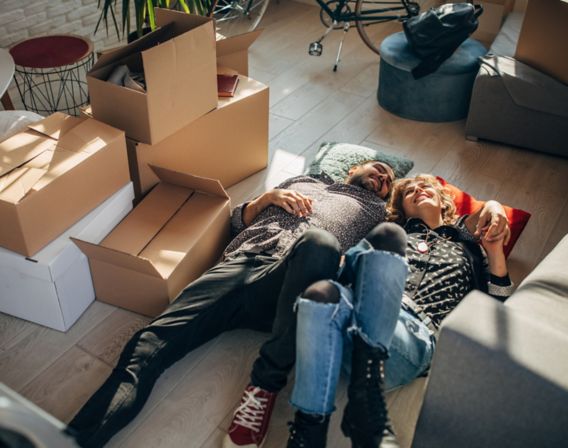 Security for landlord of home

Security for residential tenants
How to open a Security deposit account
Open in online bank
If the account is not opened in the online bank, a different price will apply. See price list.
Close a security deposit account
When the lease is over, you can report the closure of the security deposit account in the online bank.
Security deposit account FAQ