Loan calculations
Check how much you can borrow and calculate what the loan costs every month.
Find out your ability to borrow
See the cost of the loan
Tools for making good choices for your finances
How much does a home mortgage cost?
Calculate how much the home mortgage will cost per month.
Fixed or variable interest?
See the effects of fixing the interest rate on all or parts of your loan.
What does a car loan cost?
Calculate how much the car loan will cost monthly. Adjustments for equity and repayment period.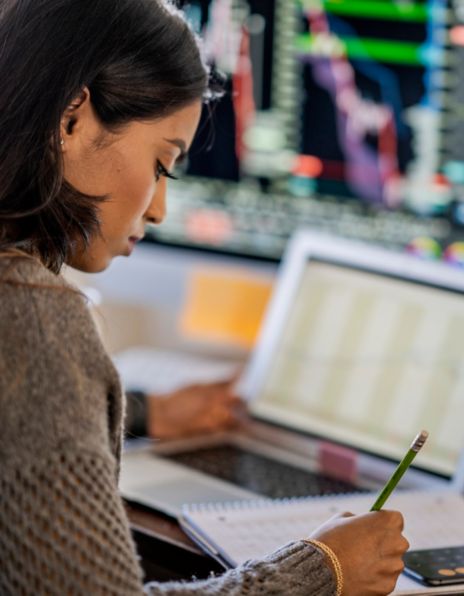 What affects how much the loan costs?
There are several factors that affect the price of your loan, and it depends on you and your bank.
The cost of the loan is affected by:
The type of loan you're taking
The interest rate
Additional costs, such as set-up and instalment fees
The repayment period
Whether you have an annuity or serial loan
How much can you borrow?
Just like the cost of the loan, your ability to borrow also depends on a number of factors. Many have complex finances and will therefore get an exact answer by getting in touch with us for an assessment.
When we receive your loan application, we consider, among other things:
What type of loan you want
Total debt from before
Your ability to pay
Equity