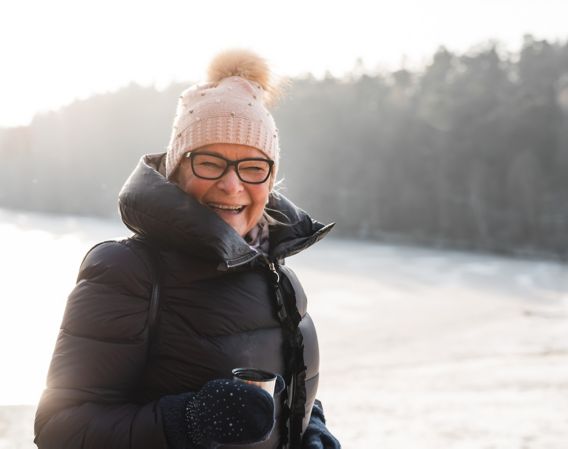 Customise your own pension

You will receive an annual minimum return

Gives you a sense of security and freedom of action
What is Garanti Livrente?
Garanti Livrente is a form of savings with tax advantages and a minimum annual return that is very suitable for long-term savings. The funds are invested in the same management scheme as many companies' collective pension scheme. The contract period for the annuity is a minimum of 12 years and the payment period is a minimum of six years.
I want to buy Garanti Livrente
To buy Garanti Livrente you must call us on +47 915 04800 and we will help you.
Prices for Garanti Livrente
Annual management cost
1.00%
Deposit cost: 0.50%
Annual administrative expenses: 0.35%
Changes to the agreement: NOK 500
When should I choose Garanti Livrente?
If you want deferred tax on returns
If you want one monthly payment
If you are concerned about security
If you want to save for children or grandchildren
Garanti Livrente is not suitable for you if you
want full flexibility and no lock-in period
are willing to take high risks
have a short storage horizon
Garanti Livrente is a savings insurance product and is provided by DNB Livsforsikring AS.