IPS - individual pension savings
With IPS, you can save up to NOK 15 000 a year for your own pension and have tax deferred.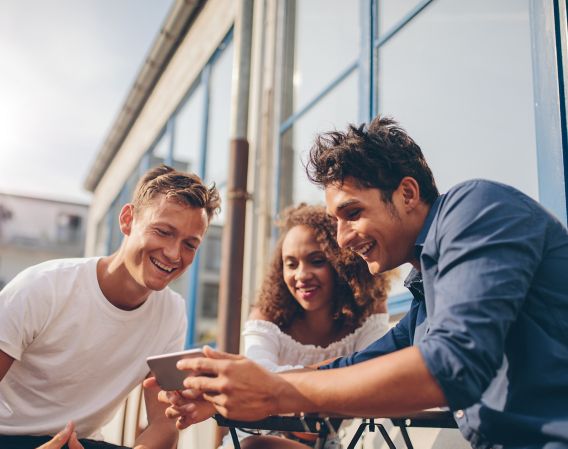 Deferred tax when you save for a pension in IPS

Good selection of mutual funds

The money is locked in to a pension
What is IPS?
Individual pension savings (IPS) are savings in mutual funds where you benefit from deferred tax for the amount you save. You can decide whether you want a fixed savings scheme, or whether you want to invest money when it suits you best.
You can save as much as you want, but no more than NOK 15 000 a year
You can save from the age of 18 until you turn 75
The money you save is tied up until you are 62 years old
You receive a deduction from ordinary income for the amount you save
You can choose all types of mutual funds in IPS
How much will you receive from IPS?
Check how much you can receive each month as a pensioner by saving in IPS
Move your IPS to DNB
Collect all your savings and get a full overview in the Spare app
Save for a pension without commitment
Do you want to save for retirement, but without tying up the money?
Individual pension savings (IPS) FAQs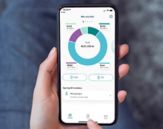 The savings app Spare
Spare is the app that helps you keep track of your savings.