BankID on mobile
A mobile alternative to the code device.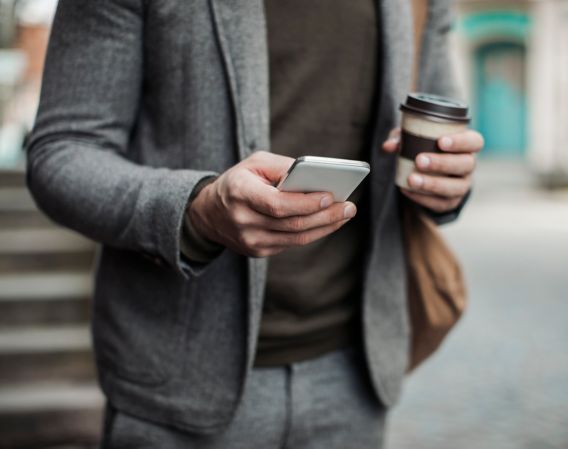 Online and mobile bank log in

Confirm payments when you shop online

Sign agreements in combination with BankID password
Important information for those who use BankID on their mobile phone
From and including 1 September 2022, BankID on mobile will gradually be phased out and replaced by an app. This means that if you buy a new mobile phone, change subscriptions or change SIM cards after 1 September, you will also lose access to BankID on your mobile phone.
Replaces the code device
A digital alternative to the code device that makes logging in with BankID even easier and safer.