About our sustainability initiatives
DNB Scandinavian Property Fund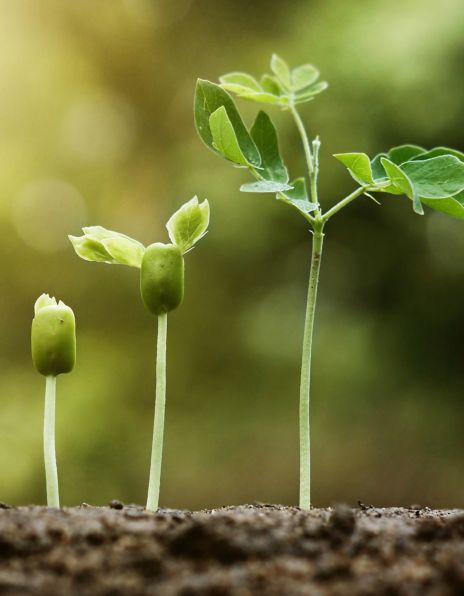 Management of property portfolios
As part of the day-to-day management of property portfolios, DNB REIM has a strong focus on ensuring that the return corresponds to our defined objectives. DNB REIM offers fully integrated management services, including capital raising, the purchase and sale of properties, technical and commercial management of each property, risk management and investor monitoring and reporting. DNB REIM is ISO14001 certified. The methodology is used to achieve an overview, show risk and opportunities and help us develop our environmental initiatives (continuous improvement).
DNB REIM reports quarterly to investors, offers annual investment forums and follow-up meetings with each investor. In addition, an annual environment report is produced with a focus on the mutual fund portfolio's environmental targets and results. Every year, an investor survey is conducted which measures investors' satisfaction with the mutual fund and our services as managers.
Investment process and purchase of commercial property
Objectives and results
DNB SPF has clear climate and environment targets as well as results related to this. An environment report is produced for the mutual fund every year.
Targets for the period 2021-2023:
Energy reduction: -7 %
Recycling rate: 65 %
CO2e reduction: -7 %
Reduction in water use: -4 %
BREEAM in Use: certifies all buildings in the portfolio, total of 13
Energy rating C or better> = 30 %
Reduce electricity: -15 %