Become a customer of our online equity trading service
It is free of charge, and you will receive a VPS account simultaneously.
If you want to trade as a retail customer, see below. Do you want to trade on behalf of a company? Go to the bottom of the page.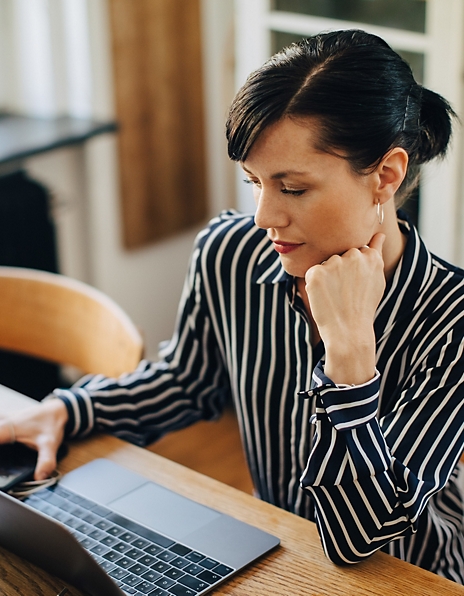 Should you become a retail customer with a share savings account or a normal trading account?
As a retail customer, you can choose to trade using a normal trading account (share trading account) or using a share savings account (ASK). You will get a VPS account either way. The key differences between a share savings account and a normal trading account are:
Benefits of share savings account
You can buy publicly-listed shares and ETFs on stock exchanges within the EU/EEA (not outside)
A share savings account (ASK) gives you the right to deferred taxes on profits when you sell publicly-listed shares or ETFs within the scheme.
You do not pay tax until the profit is taken out of the share savings account
Benefits of normal trading account
You can trade on exchanges within and outside of the EU, e.g. in the US and Canada
You can use the account to trade both exchange-traded and unlisted shares, including NOTC (Norwegian Over the Counter) or shares on Euronext Growth*
You can also trade ETNs.
*Formerly Merkur Market
How to get started trading shares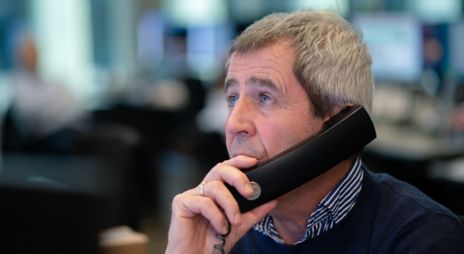 With a corporate account in our equity trading service, you can trade shares on behalf of your business.
Would you like to become a corporate customer?
To trade shares on behalf of your company, you need to complete an application form. You can do this by logging in with your national identity number and personal BankID, and then answering the questionnaire. The form will appear automatically after you log in to the online bank. Click below and follow the steps.