DNB Miljøinvest
DNB Miljøinvest is an actively managed, global equity fund that invests in companies that are contributing to improving environment.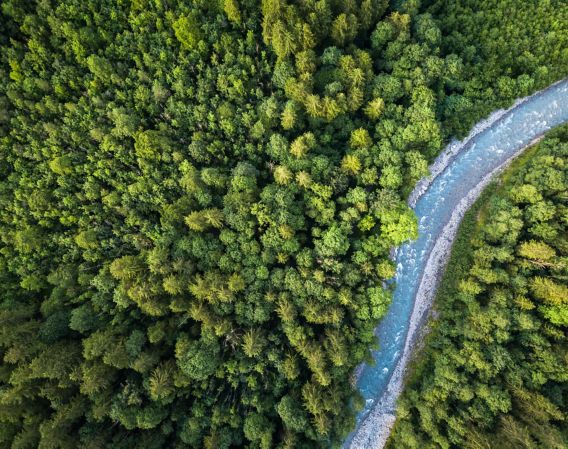 You can buy DNB Miljøinvest using a computer or in the Spare app
Equity fund with a focus on the green shift
DNB Miljøinvest has a particular focus on the areas of green energy, resource efficiency and electrification. Recommended savings period is at least six years.
Minimum purchase amount is NOK 100. With a savings scheme in mutual funds, your savings happen automatically every month.
Laura explains DNB Miljøinvest (in Norwegian only)
Laura McTavish, Analyst in DNB Miljøinvest
EU classification of mutual funds and sustainability in our advisory services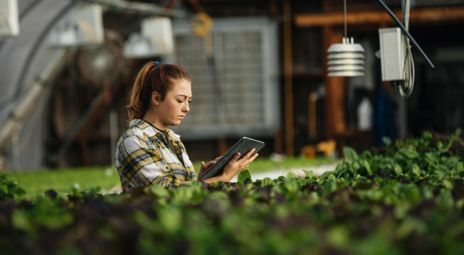 SFDR is the regulation in the EU action plan for sustainable finance. SFDR ensures that financial institutions publish their financial products' investment strategy, investment objectives and actual investments.
Historical returns are no guarantee of future returns. Future returns will depend, among other things, on market movements, the skill of the Portfolio Manager, the fund's risk level, as well as administration costs. The return may also be negative as a result of mark-to-market losses.