Mutual funds
A mutual fund is for anyone who wants to save for some time. Mutual funds offer better returns than a bank account.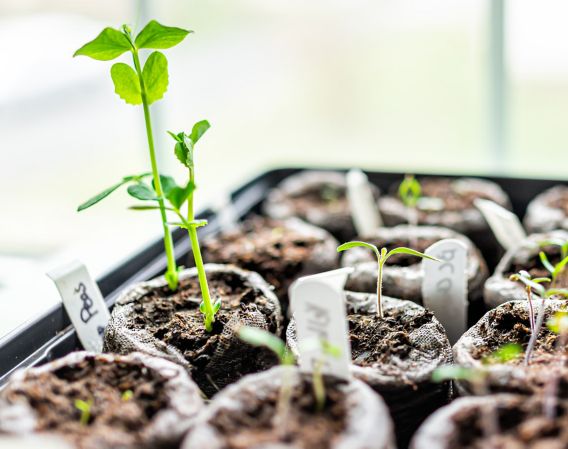 Just as easy as saving in an account

Minimum purchase only NOK 100

Full overview of your savings with the savings app Spare
Mutual funds can easily be bought in the online bank on a computer or in the Spare app.
What is a mutual fund?
A mutual fund is a collection of securities that are put together as one package. You can buy shares in the mutual fund. The portfolio manager uses the money you and other mutual fund savers put into the fund to buy securities for the fund.
A mutual fund can own from 16 to several hundred different securities.
A mutual fund can buy shares, bonds and other fixed-income securities.
The larger the proportion of shares in a fund, the higher the risk and return you can expect.
The risk and the possible returns are lower the more fixed-income securities there are in a mutual fund.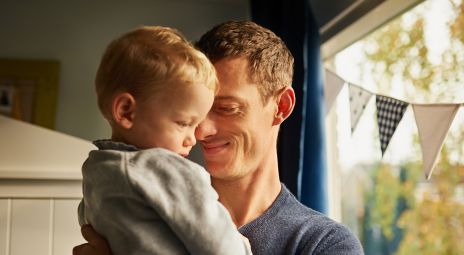 A mutual funds is suitable for savings for children, because it's a long-term fund.
Why save in a mutual fund?
Savings in mutual funds using equity funds are long-term savings schemes that are ideal when you are going to put the money aside for at least six years. For example, mutual funds are perfect for savings for children throughout their childhood, or for retirement.
How can I buy a mutual fund?
There are several ways to buy a mutual fund. We recommend everyone to starting saving schemes in mutual funds – that way saving in mutual funds happens automatically.
You can easily buy mutual funds:
In the Spare app
in the online bank
From others who sell mutual funds
Find the fund that's best for you and click on 'buy'.
Before you choose a mutual fund, you should spend some time reading about the different ones, seeing what they're investing in, as well as the risk and return opportunities they offer. Also check the recommended time horizon.
Information about different types of mutual funds
What is a fixed-income fund?
How can you easily save for your pension in a mutual fund?
What is the difference between an equity fund and an index fund?
Index funds are also equity funds, but are managed in a different way. As professional equity fund managers, we usually say that mutual funds are actively managed, while index funds are passively managed. This means that the manager of an active equity fund picks shares based on what he or she thinks will give the best return. In an index fund, the manager buys the shares listed in an index, without deciding which shares will produce the highest profit.
Costs are lower for index funds than for actively managed funds.
Market update, March-April 2023 (in Norwegian only)
Investeringsdirektør Tore André Lysebo og leder for aksjeforvaltningen i DNB Asset Management Knut Hellandsvik
Where can I find information about the costs report?
How much do I need to save?
Can I have a savings scheme in different mutual funds?
How do I buy my first mutual fund?
What do I do when I need the money?
How do I get started with mutual funds?
Why save in a mutual fund?
How long is the processing time when I buy, sell or exchange a mutual fund?
Annual costs report for your mutual funds FAQs
Why does DNB issue a costs report?
What does your costs summary include?
What are transaction costs?
What affects the size of the transaction costs?
What are results-based costs?
Does the costs report take into account the different mutual fund accounts?
Where will I find the mutual fund's management fee?
Are the costs deductible?
Historical returns are no guarantee of future returns. Future returns will depend, among other things, on market movements, the skill of the Portfolio Manager, the fund's risk level, as well as administration costs. The return may also be negative as a result of mark-to-market losses.
EU classification of mutual funds and sustainability in our advisory services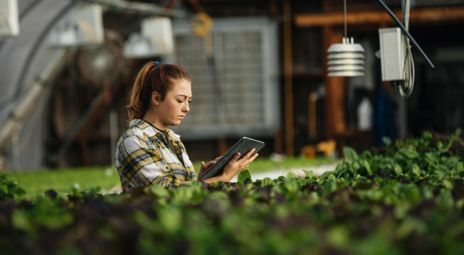 SFDR is the regulation in the EU action plan for sustainable finance. SFDR ensures that financial institutions publish their financial products' investment strategy, investment objectives and actual investments.