Client account
For businesses that administer and hold client funds.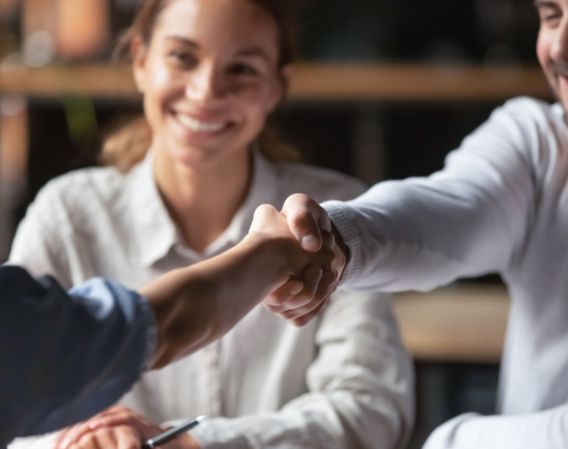 Secures statutory regulations

Easy to distinguish between client funds and own funds
What is a client account?
A client account is suitable for lawyers, estate agents, fund managers, debt collection agencies and other businesses that are subject to special regulations about holding and managing client funds. This applies to those who, under statutory regulations, are obliged to keep their own funds and client funds separate.
Two types of client accounts can be opened
Pooled account: one account for multiple clients
Separate client account: one account per client
A pooled account is opened in the client manager's name. For separate client accounts, the client's national identity number or organisation number must also be registered.