Group account
A group account is an effective instrument for bringing together the company's liquidity.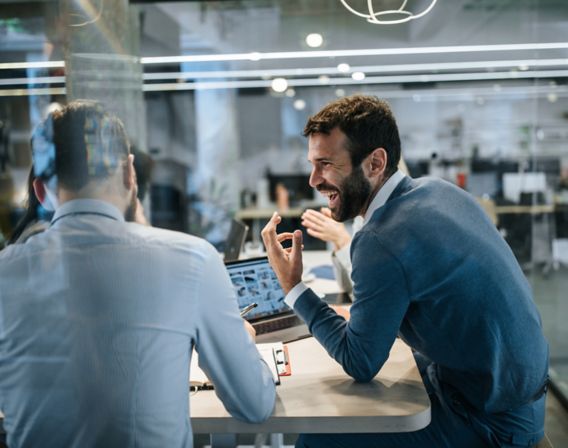 Effective liquidity handling

Better monitoring and reporting of the whole group's working capital

Reduced commission and interest costs
A group account system offers better liquidity control
In a group, there's often surplus liquidity in some of the companies, while other companies have a liquidity shortage. But building up a group account system, the group can ensure it uses internal surplus liquidity before drawing on external credit.
A group account earns interest and motivates the subsidiaries to use capital resources efficiently.
Advantages of a group account system:
better monitoring and control of business units and subsidiaries
better control of the group's currency exposure
better use of the group's working capital
reduced capital costs as a result of a reduced need for credit
reduced interest costs/increased interest income as a result of balance sheet netting
advanced and detailed reports are available in DNB Finsight.
Setting up a group account system
The company must be an independent legal entity or defined as a group under the Norwegian Private Limited Liability Companies Act. Any foreign participants must satisfy legislation in their home country.
Your customer adviser will help you open a group account system.