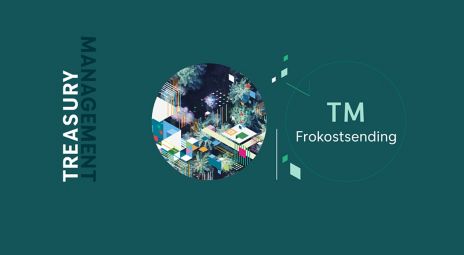 Treasury Management breakfast broadcasts
For 22 years, we have invited our customers to the Treasury Management day for professional rejuvenation and inspiration. This year it was conducted as a digital event again, with short daily broadcasts during week 11.
The following topics were on the agenda:
Macroeconomics
Sustainability and EU Taxonomy
Liquidity management
Secure Trading
NewTechLab - have we had a digital overdose?
Small sample of the year's breakfast broadcasts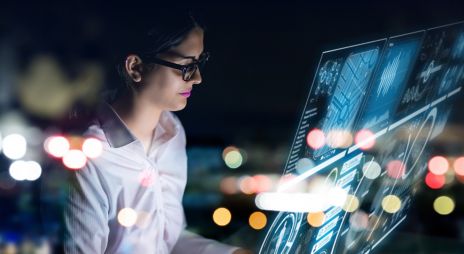 Are you looking for a sparring partner for good control of working capital?
We'll carry out a Treasury Management analysis which consists of a working session with our specialists and an analysis report.
Using key figure analyses and benchmarking we quantify the profit by implementing the measures we propose. The goal is to optimise working capital and thereby free up liquidity and reduce risk.
Would you like more information?
Feel free to get in touch with your Treasury Management adviser or with Marit Nygaard, Head of Treasury Management marit.nygaard@dnb.no
Latest news from DNB Nyheter (DNB News)