Corporate Health insurance
Ensure that company employees receive rapid treatment if they become ill or are injured.
Health insurance
Good health is important to people. If an employee becomes ill, rapid treatment can be critical to getting back to work quickly. This insurance ensures that your employees are taken good care of and get the necessary treatment as soon possible. As an employer, you show responsibility and make the workplace attractive to employees.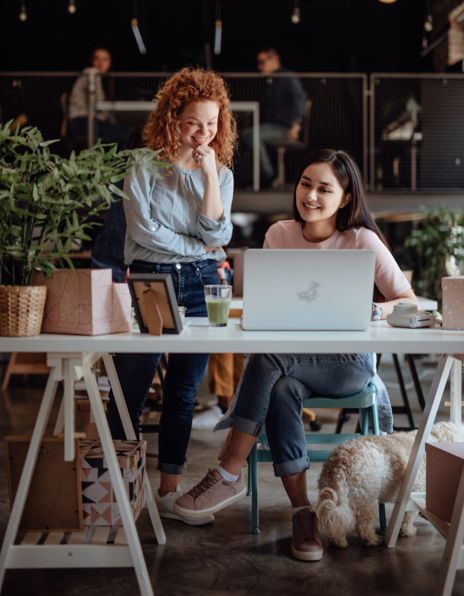 What does the health insurance cover?
Basic
Surgery, hospital treatment and rehabilitation
Consultation with private specialist physician, diagnostic imaging and outpatient surgery
Travel and accommodation related to medical treatment
Prescription medicines
Psychological first aid – up to 10 treatments
Rapid health assistance by telephone
Remote doctor's consultation by mobile
In addition, Best also covers
Treatment with psychologist – up to 10 treatments per 12 months
Physical treatment – up to 12 treatments per 12 months
Did you know that…
As employees of a company with health insurance at DNB, your employees can buy health insurance for their spouses/cohabitants and/or children under 25 years of age.
Provider of the insurance
The insurance is provided by DNB Livsforsikring AS.