Mutual fund trading
If your business is looking for a better return on its surplus cash, investing money in a mutual fund is a good option.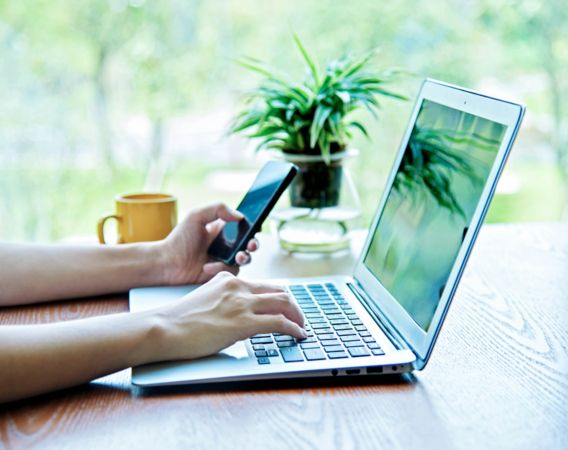 Full overview in the online bank
You must be a customer and have corporate online banking in order to use mutual fund trading.
Better return on surplus cash
Mutual funds are simple, transparent and well-regulated savings products. We have funds that are suitable for both short- and long-term investment horizons. The company's mutual fund holdings are always updated in your online bank.
Responsible investments
DNB has responsible investment guidelines, and we take care of environmental, social and corporate governance matters in all management activities.
Stay up to date
We benefit from the overall expertise of our specialists and arrive at a collective view of what we think about the markets going forward.
How do I get started with mutual fund trading?
Why invest in mutual funds?
Who can trade mutual funds in the online bank?
How do I trade mutual funds?
How are sales of mutual funds taxed?