Equity fund
Equity funds are suitable for people who want to save for more than six years and who can tolerate volatility in value in the meantime. You can choose between active management or index-based management.
What is an equity fund?
An equity fund is a fund where at least 80% of the money is invested in shares. With an equity fund, you have ownership interests in many companies, which means that the risk is spread. The value of an equity fund will fluctuate, and we therefore recommend a savings period of at least six years.
The expected annual return on an equity fund is approximately three to five percent more than in a savings account over a period of at least six years. You can withdraw the money from the mutual fund whenever you want, and if you get more money back than you've deposited into the mutual fund, you'll have to pay tax on the profit.
The difference between shares and equity funds (in Norwegian only)
Differences between different types of equity funds (in Norwegian only)
Some of our mutual funds:
Different types of equity fund (in Norwegian only)
DNB Aktiv 100
This fund normally has a proportion of equities of 100%. You should save for more than six years and be able to tolerate the value fluctuating quite a bit sometimes along the way.
How to get started with saving in mutual funds and shares (in Norwegian only)
Historical returns are no guarantee of future returns. Future returns will depend, among other things, on market movements, the skill of the Portfolio Manager, the fund's risk level, as well as administration costs. The return may also be negative as a result of mark-to-market losses.
EU classification of mutual funds and sustainability in our advisory services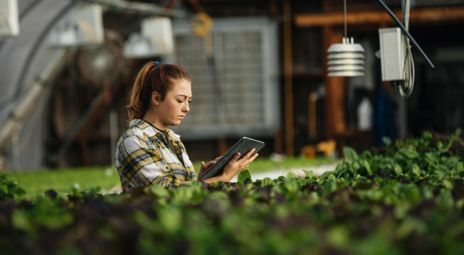 SFDR is the regulation in the EU action plan for sustainable finance. SFDR ensures that financial institutions publish their financial products' investment strategy, investment objectives and actual investments.