Critical illness
Serious illness drastically alters your life, but insurance provides financial security.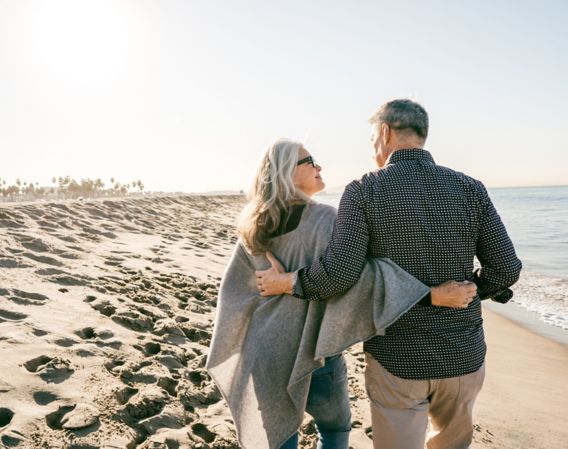 Tax-free lump sum payment

Decide for yourself how the money is used

Enables treatment, recovery and reduced working hours
Do I need insurance in case of critical illness?
Serious illness can drastically alter your life, and financial worries add to the burden. Insurance will not make you well, but it will help you get through a difficult situation. During a difficult time, you can get financial security and freedom of action.
Use the disbursement as you wish
You can spend an insurance disbursement however you want. Many people choose to work fewer hours, receive additional treatment at a private clinic, or make time for proper recovery and health-promoting activities.
Do you have any questions about buying critical illness insurance?
Speak to an insurance adviser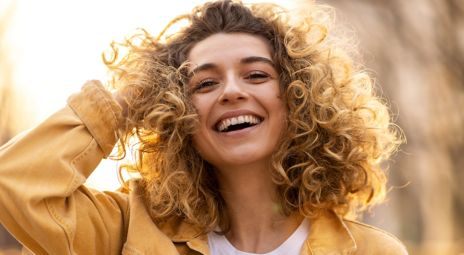 Best in test!
Our insurance company, Fremtind, is best in test for personal insurance according to Bytt.no, which updates results monthly based on experiences from the consumers themselves. We rank highest for customer service and claims settlements. See what else makes us best in test for insurance.
What does critical illness insurance cover?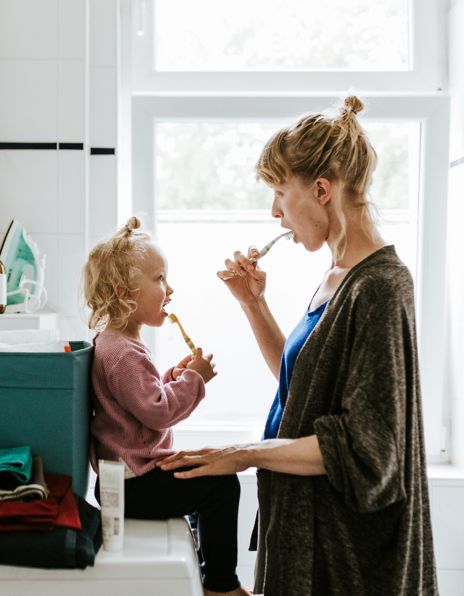 How insurance works in case of critical illness
You can purchase the insurance when you are between the ages of 16 and 58, and it lasts until you are 67.
When you order the insurance, you will be told to fill in a statutory health form.
Choose a sum insured between NOK 100 000 and NOK 750 000 when you order online. You can also contact us if you require a larger sum insured.
There is no tax on insurance disbursements.
When the diagnosis is made and all relevant information is submitted, the settlement payment is made. The insured individual must be alive 30 days after the final diagnosis.
If the illness/disorder manifests symptoms before 3 months after the agreement is approved, the insurance will not pay out. This is called a grace period or symptom clause.
Even if you recover completely from your illness, the money is paid out.
Free medical helpline
The medical helpline is a free service for you with insurance in case of critical illness. Experienced nurses can answer any questions you have about your illness or health. If required, a nurse will refer you for a video consultation with a doctor.
The service is provided by Dr.Dropin, and is available all year round, at any time of day or night.
Call the medical helpline on 21 02 55 77
Move your insurance policies to us
We assist you with all practical matters, such as moving insurance policies and cancelling old ones.
See which insurance you need
Your need for insurance changes throughout your life.
Consultations with a crisis psychologist
Being seriously ill can result in unpleasant psychological stress, reduced quality of life, and disruptions to family life. Consultations with a crisis psychologist can be extremely beneficial in such situations.
With critical illness insurance, you get five free calls with psychologists provided by Dr.Dropin, even if you suspect a serious illness that is covered by the insurance.
Fremtind Forsikring
As a DNB customer, you get insurance supplied by Fremtind Forsikring – one of Norway's largest insurance providers, with extensive experience. You are still a customer of DNB, and should contact us if you want to buy insurance, make changes, make a claim or have any questions.
To give you an offer, DNB will share your personal data with Fremtind. You can see how this is processed in Fremtind's personal privacy statement.