Personal insurance
Should your health fail, personal insurance gives you and your family financial security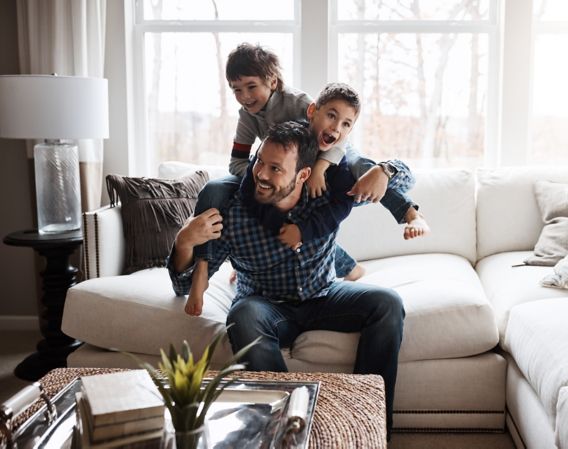 Financial security for you and your family should your health fail

Free medical helpline with many of the personal insurance policies

Get advice on the type of personal insurance you need
What you should know about personal insurance
Being correctly insured can secure the finances of you and your loved ones if you should become chronically ill, unable to work or die.
Most people are good at insuring their belongings, home and car – and few forget to get insurance for their holidays or travel. But have you thought about insuring yourself, your health and your capacity to work?
By being correctly insured in accordance with your current life situation, you and your loved ones have financial security in case life should take an unexpected turn.
DNB explains personal insurance
Find out more about personal insurance, what options you have when insuring yourself and what distinguishes it from non-life insurance.
Free medical helpline
The medical helpline is a free service for people with children's insurance, insurance for critical illnesses or medical treatment insurance at DNB. Experienced nurses can answer any questions you have about your illness or health. If required, a nurse will refer you for a video consultation with a doctor. The service can be used by you, the insured party, your partner/cohabitant and children who live at home.
The service is provided by Dr.Dropin, and is available all year round, at any time of day or night.
Call the medical helpline on 21 02 55 77
Do you have the right insurance?
No two financial situations are alike. But all are important. Try our advisory tool, become more familiar with your own finances and make better decisions for the future.
Have you been instructed to fill out a health form?
When you purchase personal insurance, you are required by law to provide health information on a health declaration form.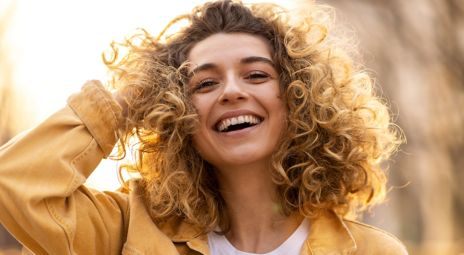 Best in test!
Our insurance company, Fremtind, is best in test for personal insurance according to Bytt.no, which updates results monthly based on experiences from the consumers themselves. We rank highest for customer service and claims settlements. See what else makes us best in test for insurance.
Fremtind Forsikring
As a DNB customer, you get insurance supplied by Fremtind Forsikring – one of Norway's largest insurance providers, with extensive experience. You are still a customer of DNB, and should contact us if you want to buy insurance, make changes, make a claim or have any questions.
To give you an offer, DNB will share your personal data with Fremtind. You can see how this is processed in Fremtind's personal privacy statement.