Best in test insurance
Our insurance company is ranked highly by customers who share their experiences, and has some of the market's most satisfied customers.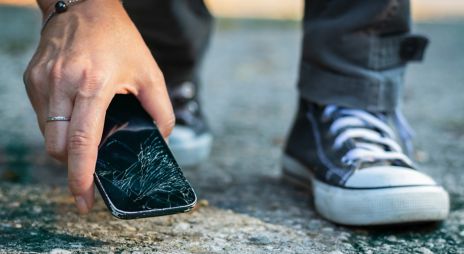 Remember that the best insurance varies from person to person. To start with, you have to assess your own needs and find the right balance between price and terms and conditions.
Don't forget to check the test's criteria and the weighting it uses, so you can find the insurance that is best in test for you.
Norway's most satisfied insurance customers in 2022
Listen to the people: Customer reviews provide honest information when you want to evaluate an insurance company. Bytt.no is Norway's biggest comparison service for personal finances. Constantly, experiences are shared by consumers who evaluate price, claims settlement, customer service, and their own experiences. In 2022, our insurance company, Fremtind, was awarded the customer favourite of the year within insurance at bytt.no.
With over 15,000 reviews, our insurance company Fremtind has by far the highest number of ratings in the insurance industry, and ranks at the top for house, home contents, travel, boat, car, cabin, personal, and life insurance. Fremtind scores very highly on claim settlements, and is among the best for customer service.
The test results from bytt.no are continually being updated and may fluctuate. See the customer reviews at bytt.no.
Get discounts on insurance
Up to 20% group discount on insurance, and an extra 5% if you're in the DNB customer programme.
See the insurance that we excel at
Every month, bytt.no votes on the best insurance policies based on verified reviews.