Pet insurance
Insurance for dogs, horses and cats.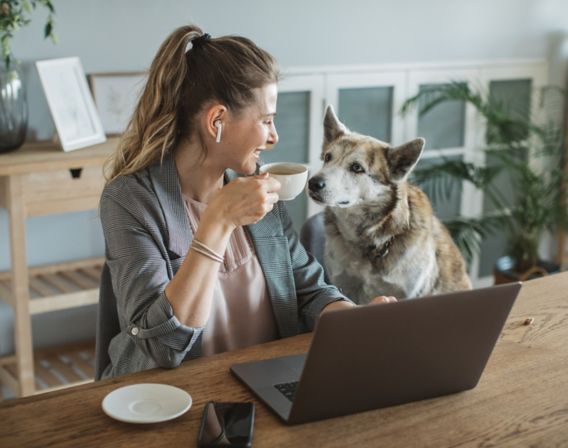 Free video appointments with a veterinarian in the event of injury or illness

We offer insurance tailored to dogs, horses and cats

Group together policies for discounts on pet insurance
Has your pet had an accident or injury?
Start a video appointment with a veterinarian or report your pet's illness or injury online.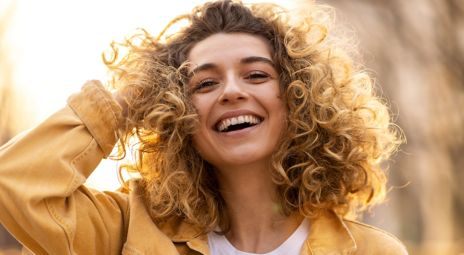 Norway's most satisfied insurance customers!
Our insurance company Fremtind has been named the customer favourite of the year in 2022 on bytt.no – Norway's largest website for user reviews and customer ratings in personal finance. Fremtind is among the best for customer service and claim settlements according to Bytt.no, which updates results monthly based on experiences from the consumers themselves. See what else makes us best in test for insurance.
FirstVet – online veterinary
With DNB Pet insurance, video appointments with vets via FirstVet are covered.
Get discounts on insurance
Up to 20% group discount on insurance, and an extra 5% if you're in the DNB customer programme.
Fremtind Forsikring
As a DNB customer, you get insurance supplied by Fremtind Forsikring – one of Norway's largest insurance providers, with extensive experience. You are still a customer of DNB, and should contact us if you want to buy insurance, make changes, make a claim or have any questions.
To give you an offer, DNB will share your personal data with Fremtind. You can see how this is processed in Fremtind's personal privacy statement.