Life insurance
Provide financial security for your loved ones with a one-off payment should you die.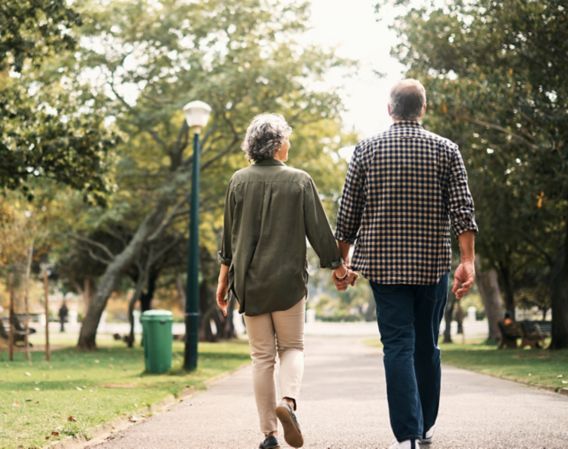 Survivors can keep their current standard of living

Security to maintain the housing situation
What is life insurance?
Most people base their family life on more than one income. If one of the parties dies, the survivors may face serious consequences. With life insurance, those left behind do not have to worry about finances in an already difficult situation.
Life insurance allows survivors to maintain their current standard of living. The one-off payment could be used to service mortgages, pay off debts, or avoid having to relocate.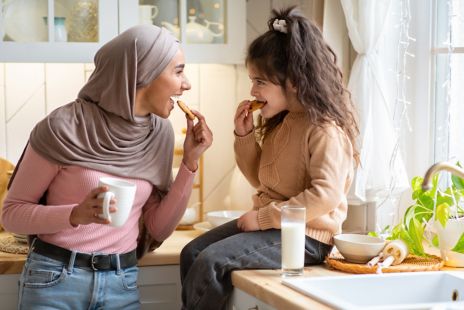 Price of life insurance
What does life insurance really cost? Prices will vary from person to person and will be determined by factors such as age, work situation, education and income. In addition, you must submit a health declaration form and select the type of coverage you want, which affects the price. You can easily see the price of your life insurance online: Give us some information about yourself, and we'll calculate how much insurance you'll need.
What does the life insurance cover?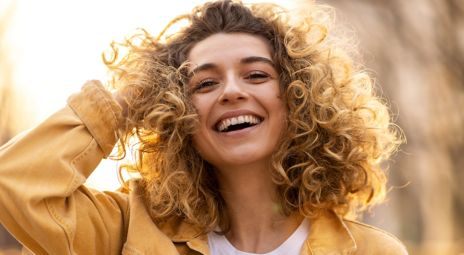 Best in test!
Our insurance company, Fremtind, is best in test for personal insurance according to Bytt.no, which updates results monthly based on experiences from the consumers themselves. We rank highest for customer service and claims settlements. See what else makes us best in test for insurance.
How life insurance works
You can purchase the insurance when you are between the ages of 16 and 79, and it lasts until you are 80.
The insurance requires you to complete a health certificate.
You select the sum insured, but if you want a sum greater than NOK 3 million, we require additional information from you.
Survivors receive compensation when the insured person dies. The compensation is a tax-free payment.
The income is reduced more than the expenses
Did you know that when one of the family's breadwinners dies, household expenses drop by about 20%, but income drops by much more? A good life insurance policy provides financial security in the event that the worst should happen.
Move your insurance policies to us
We assist you with all practical matters, such as moving insurance policies and cancelling old ones.
See which insurance you need
Your need for insurance changes throughout your life.
Fremtind Forsikring
As a DNB customer, you get insurance supplied by Fremtind Forsikring – one of Norway's largest insurance providers, with extensive experience. You are still a customer of DNB, and should contact us if you want to buy insurance, make changes, make a claim or have any questions.
To give you an offer, DNB will share your personal data with Fremtind. You can see how this is processed in Fremtind's personal privacy statement.