Cat insurance
Be better placed to look after your cat if they become injured or unwell.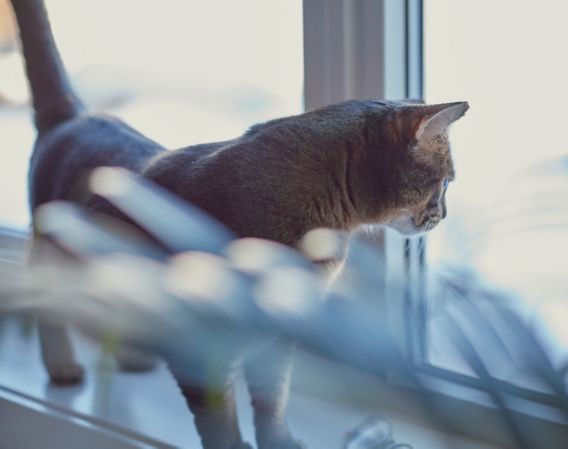 Covers costs that are incurred if your pet gets ill or injured.

Free video appointments with a veterinarian in the event of injury or illness

Compensation if your pet gets lost, dies or has to be put down if you have life insurance
Have you had an accident or injury?
Start a video appointment with a veterinarian or report your pet's illness or injury online.
Prices of cat insurance
You can check prices of cat insurance online. All you need to do is give us some information about your cat and we'll calculate the price for you.
The coverage you choose will affect the price of the cat insurance. You can choose coverage for veterinary expenses or death, loss and theft. The coverages can also be combined. In addition, you can choose between high or low excess when you buy the insurance. Excess only applies to veterinary fees. If you choose the highest excess, your cat insurance will be cheaper.
Remember that you can also group all your insurance policies with us and get discounts on insurance.
What does cat insurance cover?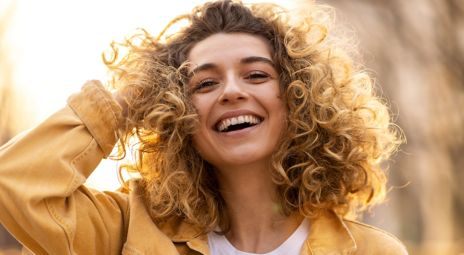 Best in test!
In 2021, Norsk Familieøkonomi (Norwegian Family Finances) tested and compared different dog insurance policies, and with a score of 5 out of 6, our dog insurance is among the very best. The test highlights the veterinary expenses coverage and that the life insurance has the longest duration in the test as especially positive.
We are also among the best for customer service and claim settlements according to Bytt.no, which updates results monthly based on experiences from the consumers themselves. See what else makes us best in test for insurance.
Online veterinary
With DNB Pet insurance, video appointments with vets via FirstVet are covered.
Get a discount on insurance
Up to 20% group discount on insurance, and an extra 5% if you're in the DNB customer programme.
Compare cat insurance
You can choose between two types of insurance: one for veterinary expenses and the other for death, loss and theft. You can also combine both coverages.
| | | |
| --- | --- | --- |
| | Veterinary expenses | Death, loss and theft |
| Veterinary expenses and prescription medicines | Select the sum insured up to NOK 50,000 | |
| Examinations, treatment and medicines for atopy/allergies | Examinations, treatment and medicines for atopy/allergies | |
| | Up to NOK 5000 per insurance event | |
| | | |
| Free video appointments with a veterinarian in the event of injury or illness | | |
| | | |
| | | |
Useful to know about cat insurance
The insurance can be bought for cats who are between 5 weeks and 7 years old, and up to 10 years old if you move the insurance to us from a different company.
Insurance for death expires at the first maturity in the year the cat turns 12 years old.
The veterinary cover lasts for the cat's entire life.
The cat must be tagged with ID.
Fremtind Forsikring
As a DNB customer, you get insurance supplied by Fremtind Forsikring – one of Norway's largest insurance providers, with extensive experience. You are still a customer of DNB, and should contact us if you want to buy insurance, make changes, make a claim or have any questions.
To give you an offer, DNB will share your personal data with Fremtind. You can see how this is processed in Fremtind's personal privacy statement.