Insurance Young
Affordable household contents and travel insurance for people aged 18 to 34 years.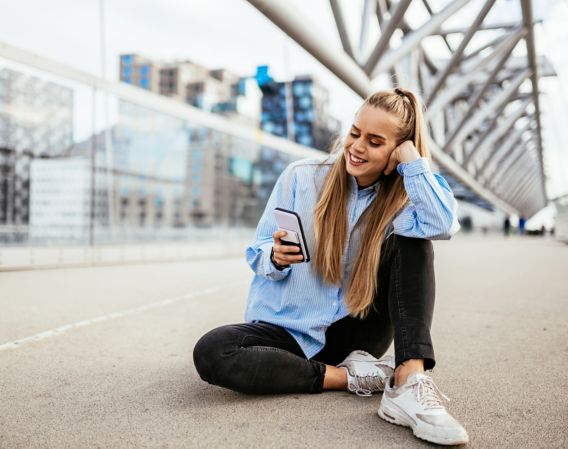 Two insurance policies for the price of one

Covers broken screen on mobile with fixed excess

Covers bicycles up to a value of NOK 40 000
Young package: Two insurance policies for the price of one
It's worthwhile having insurance both at home and when you're travelling. If you are between 18 and 34 years old you can get household contents and travel insurance in one package. This means two insurance coverages, but just one price.
Price for the Young package
Price per year is NOK 1932. The Young package includes insurance for home contents and travel.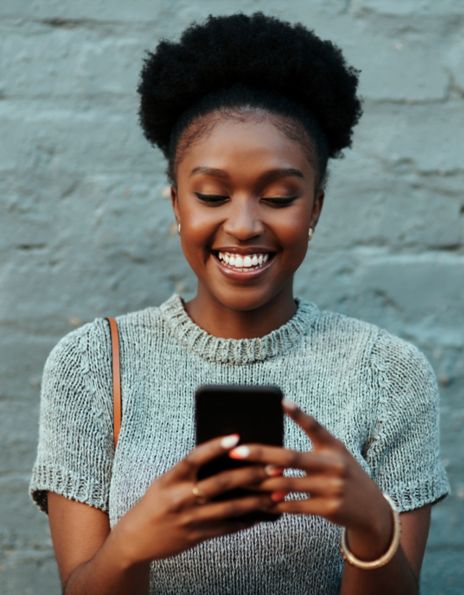 Who is the insurance suitable for?
Insurance Young can be bought by anyone aged 18 to 34 years. In addition, there are terms and conditions in the insurance that make it more suitable for some than others.
Young package with household contents and travel insurance
is only valid for you, and does not cover your cohabitant or children.
covers up to 70 days' consecutive travel.
does not cover values over NOK 300 000.
You can also buy contents insurance and travel insurance separately.
Norway's most satisfied insurance customers!
Our insurance company Fremtind has been named the customer favourite of the year in 2022 on bytt.no – Norway's largest website for user reviews and customer ratings in personal finance. Fremtind is among the best for customer service and claim settlements according to Bytt.no, which updates results monthly based on experiences from the consumers themselves. See what else makes us best in test for insurance.
What does contents insurance for young people cover?
What does travel insurance for young people cover?
Feeling unwell on holiday? – Contact SOS International
SOS International is our emergency centre which travel insurance customers can use at any hour of the day if something should happen during your travel.
Call +47 22 96 50 45 for help.
Rewarding to be Young at DNB
It should be beneficial to be young. See your benefits with our DNB Young customer programme.
Favourable loans for Young people
As a DNB Young customer, you get both home mortgages and car loans on especially good terms
Fremtind Forsikring
As a DNB customer, you get insurance supplied by Fremtind Forsikring – one of Norway's largest insurance providers, with extensive experience. You are still a customer of DNB, and should contact us if you want to buy insurance, make changes, make a claim or have any questions.
To give you an offer, DNB will share your personal data with Fremtind. You can see how this is processed in Fremtind's personal privacy statement.