A beginners course about shares
The Investment School covers everything a beginner to the stock market may want to know. Join our webinar – free for all customers!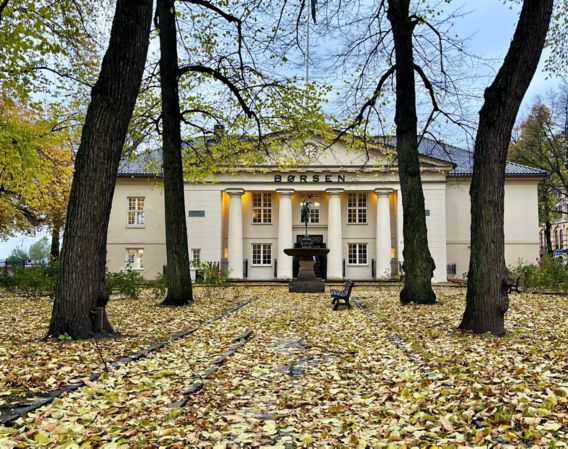 Everything you need to know about share savings accounts, mutual funds and equity trading

We show you how to buy and sell

Send in your questions as you are watching – get swift answers
Note! You must be a customer of DNB's equity trading service or have an ASK account in DNB in order to participate in the course.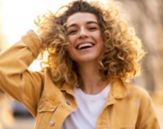 Investing for Beginners
Haven't started investing yet but think it might be a good idea to begin? In that case you should read the basics of investing and the opportunities available.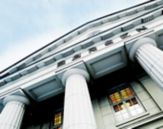 Shares and Stock Exchange FAQs
You will find frequently asked questions about shares, stock exchanges and equity trading together on one page.
Participate in our beginners course for DNB's equity trading customers
Are you interested in getting started with mutual funds and equity trading, or would you just like to learn more about investing? We regularly hold webinars for our customers. Our next seminar is held:
Thursday 14 December 10:00 – ASK, shares and funds for beginners
Prior to the webinar, we will send you an email with a link that gives you access to the live streaming. You may ask questions along the way.
Note! The webinar is for customers of DNB's equity trading service and/or ASK-customers. If you have any questions about signing up, send an email
Become a customer – it's free!
It is free to become a customer of our equity trading service. When you become a customer, a trading account will automatically be created for you.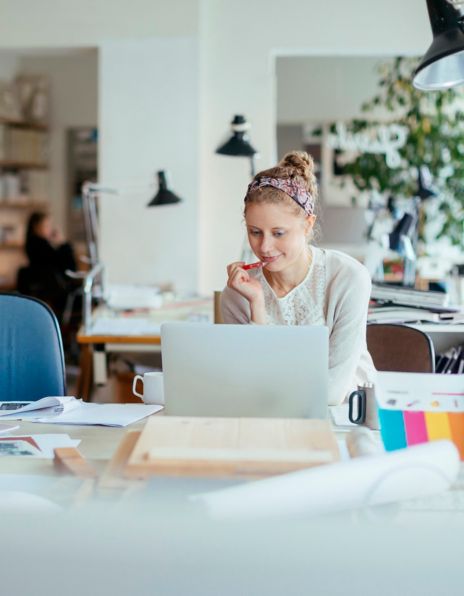 Buying shares online is fairly straightforward, but you may find it helpful to get an overview of how to go about it. Check out our demo videos!
Short demo videos about online equity trading!
Check out our short instruction videos where we explain and show everything you need to know as a new stock investor. The videos are in Norwegian, but have English subtitles. We'll tell you the difference between different trading accounts and show you, click-by-click, how to buy and sell shares. The topics we go through are:
Should you choose a share savings account or a normal trading account?
How to open a share savings account
How to open a normal trading account
The difference between a VPS and a trading account
How to buy shares
How to sell shares
How to trade with open volume
How to change an active order
How to order real-time prices
How to order an international trading account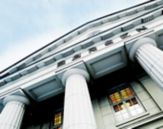 Become an investor in one minute!
We've gathered a group of people and asked them what they've invested in and why. (All videos are in Norwegian)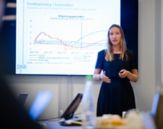 Courses and events
Whether you are an individual saver or invest large amounts on behalf of a company, you will find useful information here.