Foreign Exchange Rates
Here are the exchange rates for the most traded currencies.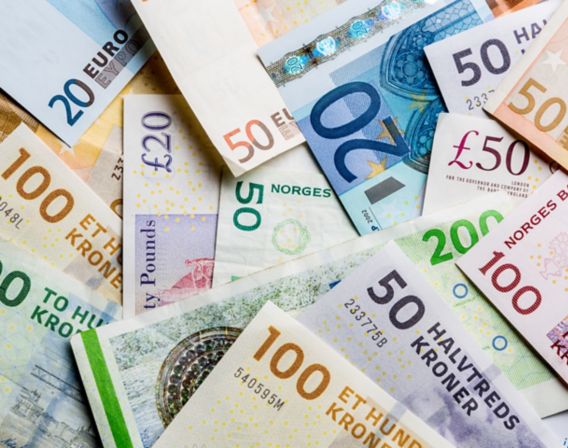 Currency lists for exchanging cash and for transfers

Day-to-day market rates (RIC)
NB: Exchange rates in the currency market change constantly and may vary considerably even over short periods of time throughout the day.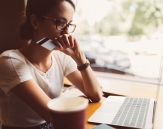 What is the amount in Norwegian kroner?
Do you want to know what something abroad costs in Norwegian kroner? Use our currency converter, it quickly calculates what the rough amount will be.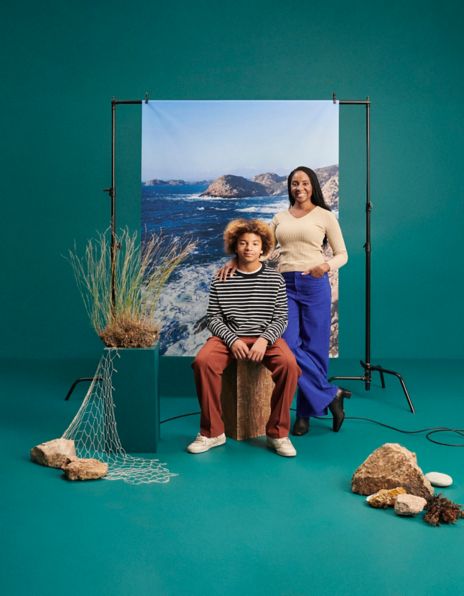 How are currency exchange rates set?
The currency exchange rates quoted in this list show the exchange rates for buying and selling foreign currencies when executing international payment orders, where the exchange rate for the order is set at 09:00. For exchange at all other times, the exchange rates stated in "Daily updated foreign exchange rates" are indicative only.
The exchange rate obtained for a payment order will depend on the time the exchange was executed. Exchange rates quoted in "Daily updated foreign exchange rates" do not represent an offer of exchange rates to our clients to buy or sell currency, unless the nature* of the payment order and its execution are such that the exchange rate quoted in the "Daily updated foreign exchange rates" is used.
NB: The Bank accepts no liability for the accuracy of the exchange rates shown in "Daily updated foreign exchange rates", nor any liability for any form of loss arising from the use of this exchange rate information.
Foreign exchange trading and international payments
My company has a need for continuous foreign exchange trading. Who should we contact?
How can I make an international payment?
What information is required to make an international payment?
Do I have to report currency transactions to the Norwegian Tax Administration?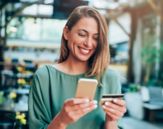 Do you want to buy and sell shares?
We've made it simple for beginners to get started. Read more about buying and selling shares on our equity pages.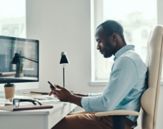 Do you want to trade currency?
With us, both companies and private individuals can trade currency 24/7. Learn more about foreign exchange trading.
Foreign Exchange and Interest Rates from A to Z