Fixed-rate deposits
Better interest rates when you lock in your money for a set period.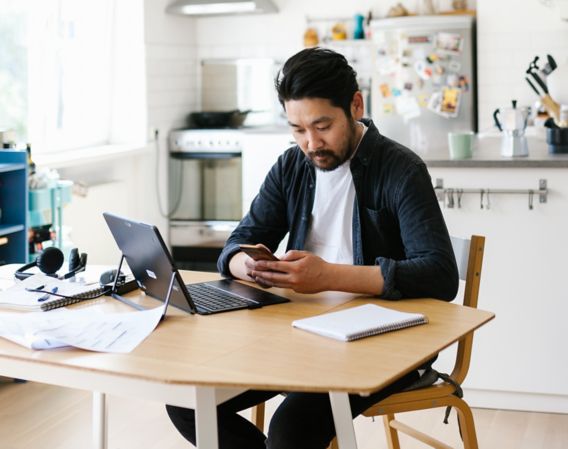 Choose from a range of lock-in periods
How do fixed-rate deposits work?
Fixed-rate deposits are used to commit the money for a specific period. You decide the time period yourself. You can bind it for 3, 6, 12 or 24 months.
Amounts must be transferred to the account within 10 days of ordering fixed-rate deposits in the online bank
Throughout the binding period, you retain interest rates regardless of whether the interest rate changes in the market. How you know what you will get as a return on the money.
Fixed-rate deposits 6 months
From NOK 10,000 to NOK 8 million.
Terms and conditions for fixed-rate deposits
3 months deposits: 4.20 %, minimum NOK 10,000
6 months deposits: 4.50 %, minimum NOK 10,000
Fixed-rate deposits 2 years
From NOK 25,000 to 8 million.
1 year deposits: 4.70 %, minimum NOK 25,000
2 years deposits: 4.20 %, minimum NOK 25,000
The savings app Spare
Spare is the app that helps you keep track of all your savings.