Morsom Sparing (fun saving schemes)
Save a little every time you use your card, pay a bill or just want to impulse save.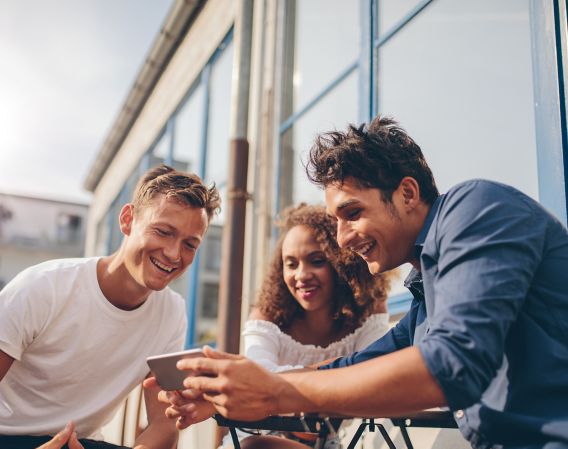 Save every time you use your card

Save when you pay your bills

Keep track of your savings in the Spare app
Set yourself a goal and start saving today!
You can easily set up Morsom Sparing (fun saving schemes) in the Spare app or in the online bank.
The interest rate you get on Morsom Sparing depends on which account you choose as a savings target account. If it is a regular savings account, you will receive the interest rate that applies to that account.
Enter a name and an image of your savings goal and set up the savings rules you want to follow – whether it's to save when you use your card or pay a bill is entirely up to you.
You must be over 18 to set up Morsom Sparing.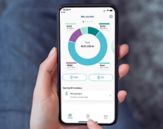 The savings app Spare
Spare is the app that helps you keep track of your savings.
Frequently asked questions about Morsom Sparing
Are there any withdrawal limits?
Do friends you invite have to have a DNB account?
Is there a limit to the amount when paying bills or transferring when using a card?
Can you change the savings goal as you go?
Is a suggested amount shown when you enter the invitation code?
Will all of my savings goals receive money every time I use my card?
Can I track how much my friends have saved?
Can I invite as many friends as I want?
How do I complete the savings goal?
What if there are several cards connected to the current account selected?
Will transactions with a Mastercard generate savings?
Do cash machine withdrawals generate savings?
I'm an Intro customer, can I use Morsom Sparing?
What happens if the savings goal account is closed?