Mastercard
One of the world's most widely accepted credit cards.
How do I cancel my Mastercard?
Can I create an eFaktura (eInvoice)?
Can I get travel insurance with my Mastercard?
What is meant by 45 days' interest-free credit?
How do I make additional payments to my Mastercard?
How can I pay more than the minimum amount on my bill?
Where will I find the terms and conditions?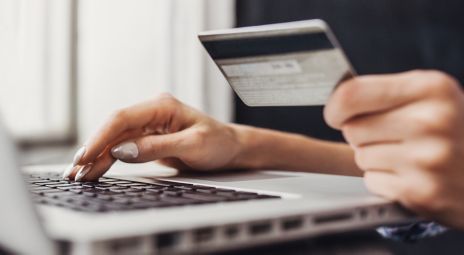 Correct use of credit cards
You get the best range of benefits and discounts by clearing the entire balance by the due date. We have put together our best tips for using credit cards
Are you facing financial challenges? What to do if you are facing financial problems.
Need any help?
Answer to frequently asked questions and other useful tips on cards and PIN codes.
How much does it cost to have a credit card?
Our Mastercard has no annual fee and there are no charges for product purchases. This makes a credit card a smart way to shop, as long as you pay off the balance in time. See all prices in the price list.