Petrol station­discount
Discounts at petrol stations when you pay with Mastercard from DNB.
How big is the discount?
3% for everyone using an Ung, Pluss or DNB Mastercard
4% for SAGA and Private Banking Mastercard
How do I get the discount?
To get the discount you need to pay with your Mastercard from DNB. The discount is taken off automatically on your next Mastercard bill.
The discount applies for total overall purchases per calendar year of NOK 50 000 and is given where the station is registered with the correct industry code for petrol stations.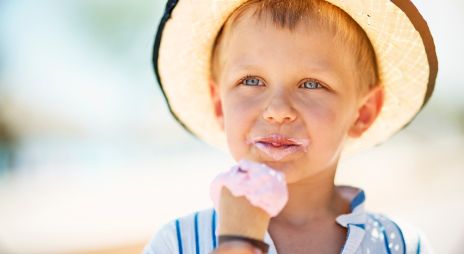 Save money while you shop
The discount applies to everything you buy at the petrol station. Fuel, food and snacks can add up over time. If you use Mastercard from DNB you'll save a little every time.
Other benefits of Mastercard from DNB
Travel insurance included
Included when at least 50 per cent of the trip's overall travel costs are paid with your Mastercard from DNB.
Discount on charging
When you pay with Mastercard from DNB you get a discount on charging your electric vehicle.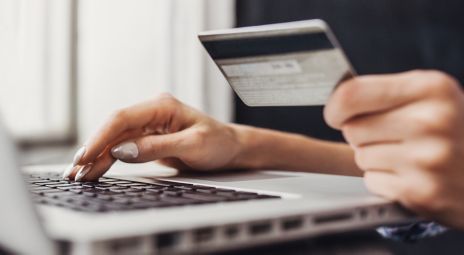 Correct use of credit cards
You get the best range of benefits and discounts by clearing the entire balance by the due date. We have put together our best tips for using credit cards
Are you facing financial challenges? What to do if you are facing financial problems.
How much does it cost to have a credit card?
Our Mastercard has no annual fee and there are no charges for product purchases. This makes a credit card a smart way to shop, as long as you pay off the balance in time. See all prices in the price list.