Cabin insurance
Cabin insurance covers major and minor damage to your holiday home. If your cabin becomes so damaged that it cannot be fixed, we'll build a new one for you.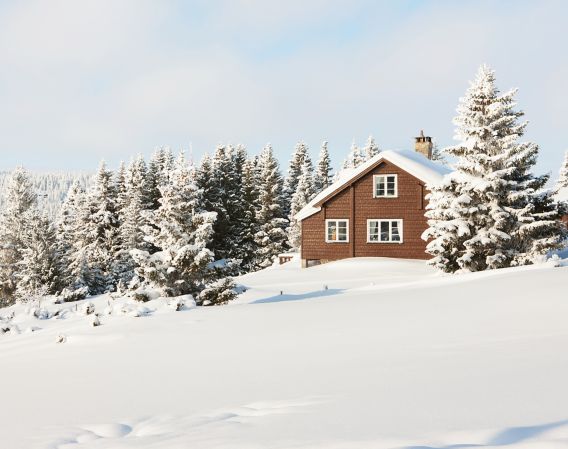 Insurance against fungus and rot

We rebuild the cabin without any deductions for age or wear and tear

Select the insurance that suits you best
Norway's most satisfied insurance customers!
Our insurance company Fremtind has been named the customer favourite of the year in 2022 on bytt.no – Norway's largest website for user reviews and customer ratings in personal finance. Fremtind is among the best for customer service and claim settlements according to Bytt.no, which updates results monthly based on experiences from the consumers themselves. See what else makes us best in test for insurance.
How much does cabin insurance cost?
We will calculate the price of cabin insurance for you. By filling out some information about your holiday home, we can give you a price and recommend the insurance that's suitable for your cabin.
Among other things, we base the price and recommendation on the cabin's age, size, whether it has plumbing and electricity installed, and whether you have any other buildings on the land that you want to insure. The kind of cover you want also affects how much the insurance will cost you.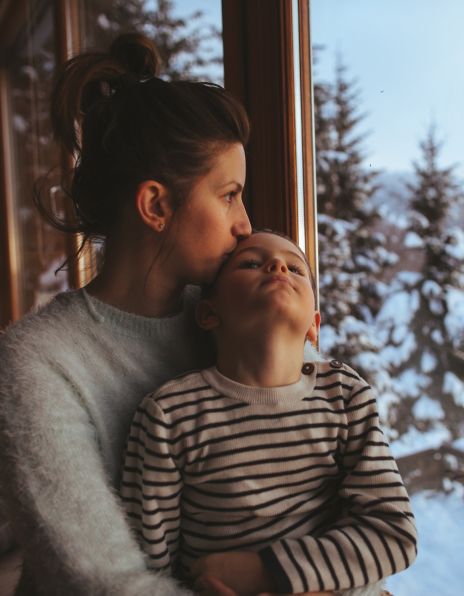 What does cabin insurance cover?
The insurance covers the building and its fixtures and fittings. The insurance can be extended to include a garage, shed, annex, boat house and more. Remember to report any changes and extensions to the cabin to make sure you are properly insured.
When you insure a cabin, you can choose between good basic cover and fully comprehensive. We often recommend full cover for newer cabins.
Pests
To insure yourself against visits from pests, choose fully comprehensive Insurance. This will ensure you get help combating mice and other pests that spoil your idyllic cabin life.
Fungus, rot and insect damage
Many cabins are damaged by fungus and rot. It can therefore be worth insuring your holiday home against this. Then we'll also help you if your cabin is attacked by wood-destroying insects. This cover is an optional add-on.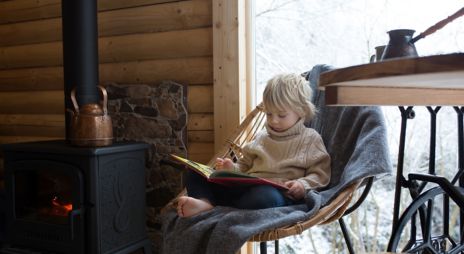 The things in your holiday home need to have their own insurance. Combine cabin and contents insurance at Fremtind and settlement will be easier should anything happen.
Contents insurance for cabins
You need to have separate contents insurance for your cabin, in addition to cabin insurance and the contents insurance you have at home. The cabin insurance thus covers the building and the fixtures and fittings. To get compensation for the household contents of the cabin, such as the furniture and sports equipment, you therefore need separate contents insurance.
It's a good idea to have the cabin insurance and the cabin's contents insurance with the same company. You only pay one excess and settlement is easier should your cabin be subject to damage.
Get discounts on insurance
Up to 20% group discount on insurance, and an extra 5% if you're in the DNB customer programme.
Fremtind Forsikring
As a DNB customer, you get insurance supplied by Fremtind Forsikring – one of Norway's largest insurance providers, with extensive experience. You are still a customer of DNB, and should contact us if you want to buy insurance, make changes, make a claim or have any questions.
To give you an offer, DNB will share your personal data with Fremtind. You can see how this is processed in Fremtind's personal privacy statement.