Payment protection insurance
Secure repayments of loans and credit if you become ill, unemployed or die.
What is payment protection insurance?
When you borrow money or use a credit card, it comes with a responsibility to repay what you owe. But what happens to your ability to pay if you become unemployed or ill? We cannot prevent unforeseen events, but with payment protection insurance we can make your financial situation a bit easier if something unexpected should occur.
Payment protection insurance secures your finances, for example, by covering loan repayments and clearing debt if you become ill, unemployed or die. You can buy payment protection insurance for consumer loans and credit cards. If you would like a secured car loan or a loan for other vehicles, this can be ordered when you take out the loan. The kind of cover you have depends on what you're insuring.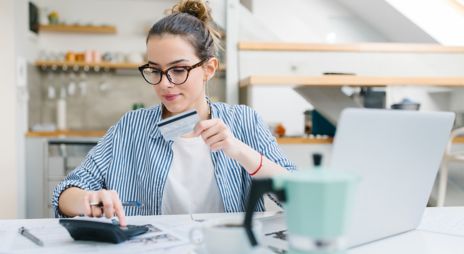 Payment protection insurance for credit cards and consumer loans
Payment protection insurance helps you pay off credit card debt or your consumer loan if you become ill, unemployed or temporarily laid off, or if you die.
Should something happen to you, your expenses on your Mastercard or consumer loan are covered for 12 months. If you are still on sick leave or unemployed after having received 12 monthly disbursements, the remaining debt will be cleared.
What does payment protection insurance cover?
Terms and insurance certificate (in Norwegian)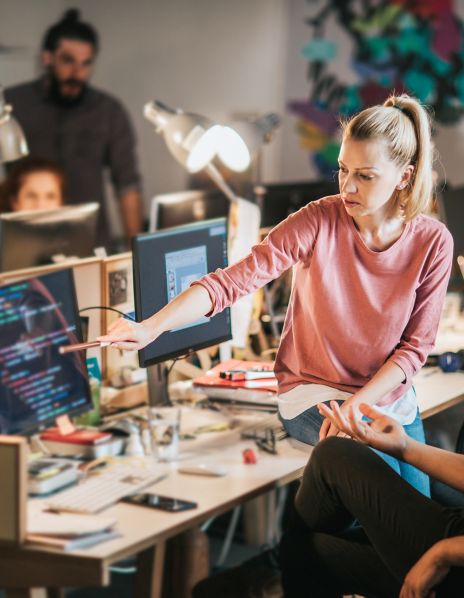 Who can buy payment protection insurance?
In order to buy payment protection insurance, you must:
be between 18 and 63 years of age.
be a resident of Norway with an address listed in the National Registry and a member of the Norwegian National Insurance Scheme.
be able to work and be employed full-time (at least 16 hours per week), or be self-employed in Norway.
not know of, or should have had reason to be aware of, unemployment or a temporary lay-off.
not know of any illness, symptoms or injury that will lead to a future examination, treatment or hospital stay.
Price of payment protection insurance
The price of payment protection insurance for credit and consumer loans amounts to 0.4% of the outstanding balance per month at the time of notification. The price of the insurance is specified on the invoice you receive from us, and can be terminated and cancelled at any time.
Price example: For example, if your balance is NOK 10 000, the monthly price of the payment protection insurance will be NOK 40. Of this, 30% commission goes to DNB Bank ASA as the insurance agent to cover costs of sales, marketing, set-up and administration.
Fremtind Forsikring
As a DNB customer, you get insurance supplied by Fremtind Forsikring – one of Norway's largest insurance providers, with extensive experience. You are still a customer of DNB, and should contact us if you want to buy insurance, make changes, make a claim or have any questions.
To give you an offer, DNB will share your personal data with Fremtind. You can see how this is processed in Fremtind's personal privacy statement.