Medical treatment insurance
A private health insurance policy that helps you get fast treatment in the event of illness or injury.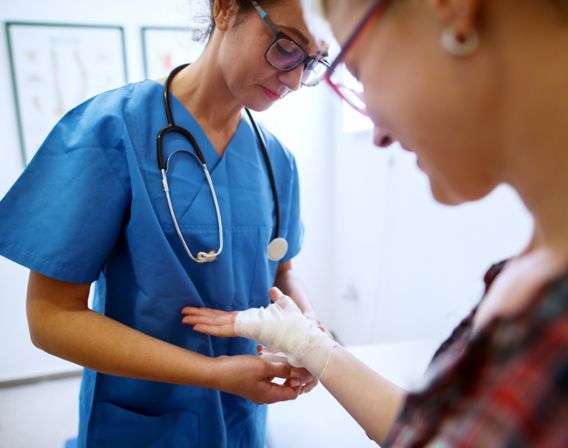 Fast treatment, with no excess

Be referred to a specialist and get help with all the practical matters

Free 24-hour medical helpline
What is treatment insurance?
Treatment insurance is a health insurance for individuals that provides faster treatment and clarification in the event of illness or injury. You avoid the public health waiting time and receive prompt treatment in the private healthcare system, with no excess.
Fast waiting times
Waiting times are often long in the public health service. If you have a referral from your doctor, you can get rapid help in the private healthcare system with medical treatment insurance. Share the referral with us to receive a personal nurse who will ensure that you are taken care of as soon as possible:
Medical specialist within 10 working days
Diagnostic imaging such as MRI and CT scans within 10 working days
Surgery or hospital treatment within 15 working days
Psychological first aid within 24 hours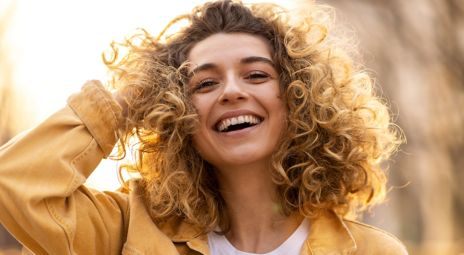 Best in test!
Our insurance company, Fremtind, is best in test for personal insurance according to Bytt.no, which updates results monthly based on experiences from the consumers themselves. We rank highest for customer service and claims settlements. See what else makes us best in test for insurance.
What does treatment medical insurance cover?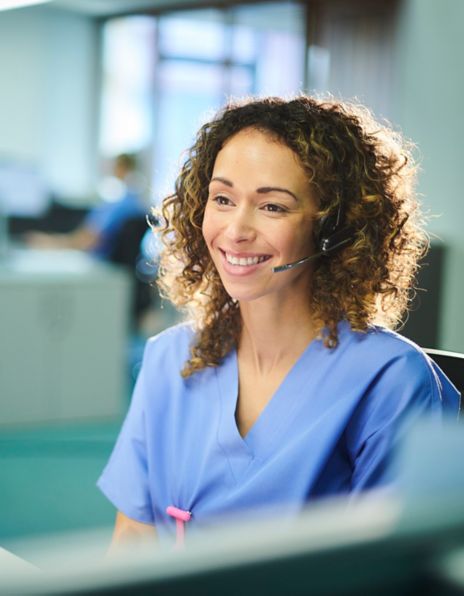 Health assistance from Dr.Dropin
With treatment insurance, you get access to health assistance from Dr.Dropin. You do not need a referral to use the service.
Free and 24-hour medical helpline
If you have treatment insurance, the medical helpline is a free service. Experienced nurses can answer any questions you have about your illness or health.
The service is provided by Dr.Dropin, and is available all year round, at any time of day or night. Call the medical helpline on 21 02 55 77.
Video consultation with doctor and crisis psychologist
When you call the medical helpline, if necessary you will be referred for a video consultation with a doctor or crisis psychologist. Download the Dr.Dropin app and follow the instructions from the nurse.
Digital psychologist
With treatment insurance, you have the option of five free consultations with a psychologist per year. You do not need a referral to use the service. This can be beneficial for those who are dealing with difficult thoughts, anxiety, stress, or similar.
Fremtind Forsikring
As a DNB customer, you get insurance supplied by Fremtind Forsikring – one of Norway's largest insurance providers, with extensive experience. You are still a customer of DNB, and should contact us if you want to buy insurance, make changes, make a claim or have any questions.
To give you an offer, DNB will share your personal data with Fremtind. You can see how this is processed in Fremtind's personal privacy statement.