Horse insurance
With horse insurance, you're better placed to look after your horse if they become injured or unwell.
Video consultations with vets
Sometimes it can be difficult to know when to visit a vet clinic and when you can wait. With horse insurance in DNB you get covered video consultations with veterinary FirstVet in the event of injury or illness. This lowers the threshold for getting help and avoids unnecessary veterinary visits. With horse insurance, you can contact FirstVet every time a new injury or illness occurs – with no limits
Has your pet had an accident or injury?
Start a video appointment with a veterinarian or report a claim online.
What does horse insurance cover?
What does the insurance cover?
What does the insurance not cover?
Are there any limitations to the cover?
Where is the insurance valid?
Terms and conditions (in Norwegian)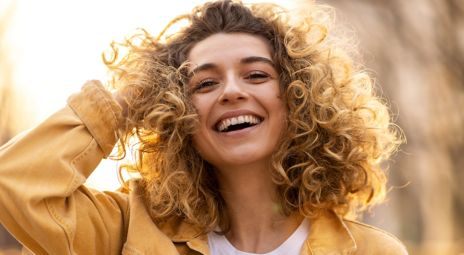 Norway's most satisfied insurance customers!
Our insurance company Fremtind has been named the customer favourite of the year in 2022 on bytt.no – Norway's largest website for user reviews and customer ratings in personal finance. Fremtind is among the best for customer service and claim settlements according to Bytt.no, which updates results monthly based on experiences from the consumers themselves. See what else makes us best in test for insurance.
Get a discount on insurance
Up to 20% group discount on insurance, and an extra 5% if you're in the DNB customer programme.
Do you need to insure your horse trailer?
Trailer insurance covers fire, theft, collision, overturning and vandalism.
Key things to know about horse insurance
The insurance can be bought for horses aged between 9 days and 15 years old.
From 15 years until 17 years of age, the horse can only be insured by moving a current insurance policy from another company.
The insurance will expire at the first main maturity in the year the horse turns 22 years old.
We recommend ID-tagging all horses for easier identification.
To buy horse insurance you must have at least one of the following policies with us: vehicle insurance, home insurance or contents insurance. Remember that you can get a discount by bundling your policies at DNB.
Fremtind Forsikring
As a DNB customer, you get insurance supplied by Fremtind Forsikring – one of Norway's largest insurance providers, with extensive experience. You are still a customer of DNB, and should contact us if you want to buy insurance, make changes, make a claim or have any questions.
To give you an offer, DNB will share your personal data with Fremtind. You can see how this is processed in Fremtind's personal privacy statement.