House insurance
Covers damage to the home and its fixtures and fittings.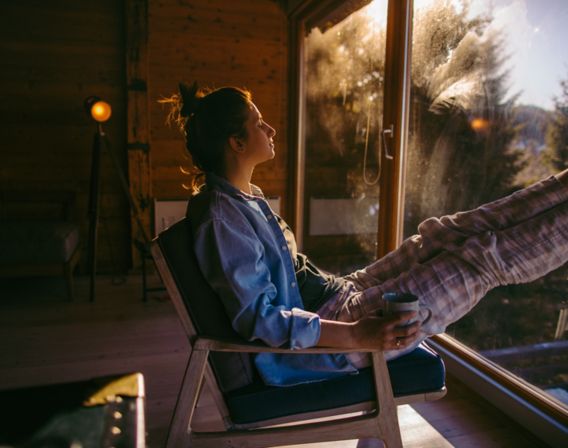 Settlement payment to repair or build a new home

Help finding tradesmen to repair your damage

We are available 24/7 in the event of a serious incident
What is house insurance?
House insurance includes the exterior of the home, the actual building and its fixtures and fittings. Damage to homes and buildings can quickly become expensive. House insurance is therefore important to provide financial security if something were to happen.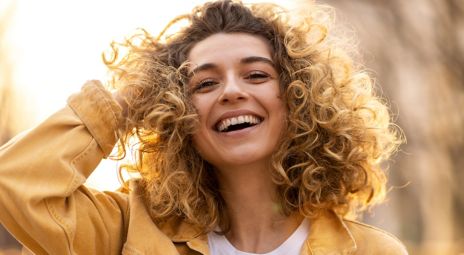 Norway's most satisfied insurance customers!
Our insurance company Fremtind has been named the customer favourite of the year in 2022 on bytt.no – Norway's largest website for user reviews and customer ratings in personal finance. Fremtind is among the best for customer service and claim settlements according to Bytt.no, which updates results monthly based on experiences from the consumers themselves. See what else makes us best in test for insurance.
Prices for house insurance
Let us do the work of calculating how much house insurance will cost you: By filling out some information about your home, we can give you a price and recommend the most suitable insurance.
Get cheaper house insurance
There are many ways you can affect the price of your house insurance. Standard house insurance is more affordable house insurance, but it comes at the cost of several coverages that you get with fully house insurance.
You can also get cheaper insurance by having an insurance-approved alarm connected to a central alarm in the home, or by adjusting your excess – of course, the higher the excess, the cheaper the house insurance.
Get discounts on insurance
Up to 20% group discount on insurance, and an extra 5% if you're in the customer programme.
House insurance calculator
Calculate prices before you buy house insurance. Log in, tell us a bit about your home and check prices.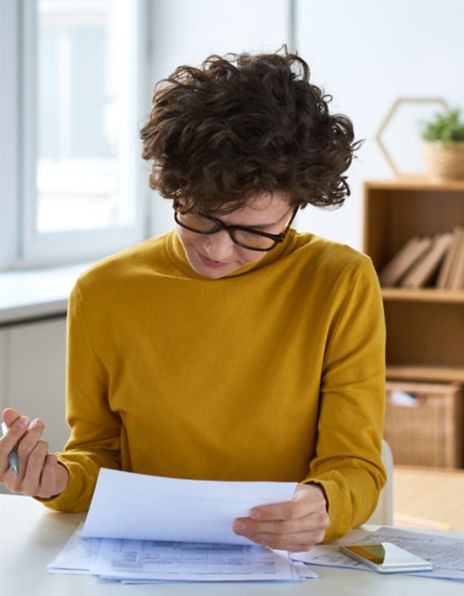 What does house insurance cover?
When you insure your home, you can choose between good standard cover and full cover. The insurance can be bought for houses that are used as permanent homes, and include the building with fixtures and fittings. For example, this could be kitchen fittings, pipework and heating equipment.
House insurance can be extended to cover your garage, shed, annex, boat house, jetty and other additional buildings.
Remember that you are responsible for looking after your home. If you do not do so, you can lose the right to a settlement payment.
Pests
To insure yourself against visits from pests, choose fully comprehensive insurance. Then you'll get help combating mice and other pests.
Rental insurance
Are you renting out your home or parts of it? If so, you need rental insurance as well. Gives you extra peace of mind
Covers damage caused by tenant or their guests of up to NOK 500 000
Rent insurance: covers unpaid rent for up to 6 months
Covers additional costs of up to NOK 20 000 related to eviction
Fungus, rot and insect damage
Heavy rain puts many houses to the test. It can therefore be worth insuring the house against damage from fungus and rot. And we'll also help you if the building is attacked by wood-destroying insects. This cover is an optional add-on.
| | | |
| --- | --- | --- |
| | Fully comprehensive | Standard |
| | | |
| | | |
| | | |
| | | |
| | | |
| | | |
| | | |
| Demolition, clearing, removal and disposal after damage | | |
| | | |
| Additional costs when the home cannot be used after damage | | |
| Garden facilities (fence, jetty, flagpole) | | |
| | | |
| Consequential damage from leaky wet room | | |
| Additional buildings (garage, annex, shed etc.) | | |
| Fungus, rot and insect damage | | |
| | | |
| Consequential damage after leaking roof/wall (roof up to 50 years) | | |
| Consequential damage of builder error (up to 10 years) | | |
| Damage to wet room after builder error (up to 10 years) | | |
| | | |
| | | |
Use the table as a guide. See terms and conditions for supplementary coverage overview.
What does the insurance cover?
What does the insurance not cover?
Are there any limits to the cover?
Where is the insurance valid?
Terms and conditions (in Norwegian)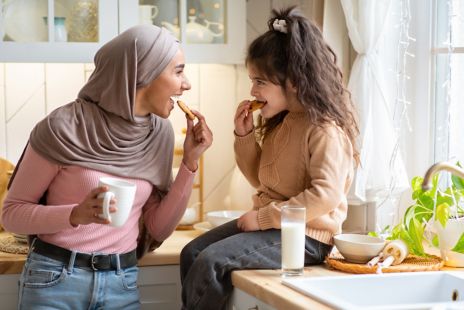 The things in your home need to have their own insurance. Combine cabin and contents insurance with us and settlement will be easier should anything happen.
Don't forget contents insurance
House insurance only covers the actual home and its fixtures and fittings. To get compensation for the things you have inside your home, you also need contents insurance. This insures your clothes, furniture, sports equipment, electronics and other items.
It's a good idea to have both contents and house insurance with the same company. You only pay one excess and settlement is easier should your home be subject to damage.
Move your insurance to us
We'll help you with all the practical steps: move your insurance and cancel the old policy.
What is maintenance responsibility?
What is the excess on house insurance?
What is consequential damage?
Are leaks in the roof repaired?
Are boiler leaks covered?
Damp or water in the basement?
Should I have a waterguard?
Water damage in a housing cooperative or co-ownership
Does the house insurance cover rent?
What does insurance against natural damage mean?
Does the house insurance cover liability?
Do I need separate insurance for the garage?
What is full value insurance?
What do I do if I get ice in my water pipes?
What should I do if I have pests in the house?
Settling damage in the foundations or pipes?
Is house insurance the same as detached house insurance?
Can I get a discount on house insurance?
Does house insurance cover damage caused by too much snow on the roof?
Does the house insurance cover fungus and rot?
Other building coverages
Fire insurance
The simplest and cheapest house insurance covers only fire and natural damage. It is used for buildings that cannot get full value insurance. This type of house insurance is most commonly used for additional buildings without plumbing.
Construction insurance
Do you have a building under construction? When building a new house or an extension to an existing house, you can insure the construction process. This insures the new building under construction, but also builder's liability and materials stored on the property.
Fremtind Forsikring
As a DNB customer, you get insurance supplied by Fremtind Forsikring – one of Norway's largest insurance providers, with extensive experience. You are still a customer of DNB, and should contact us if you want to buy insurance, make changes, make a claim or have any questions.
To give you an offer, DNB will share your personal data with Fremtind. You can see how this is processed in Fremtind's personal privacy statement.