Report a claim
Do you need to use your insurance? Report an injury, accident or illness for you and your loved ones here.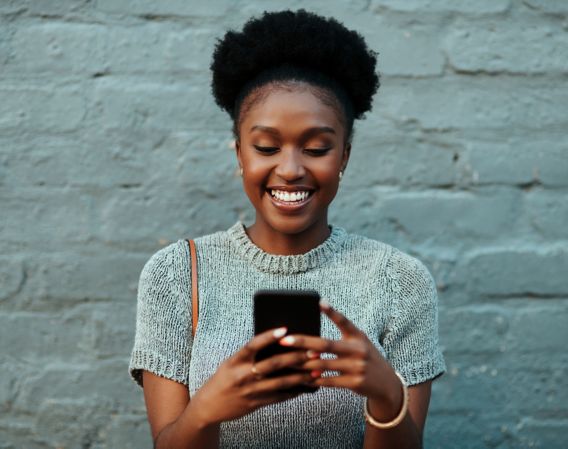 Make your claim to us immediately

Report your claim online for quick and secure handling
Report a claim with non-life insurance
Report damage to car and other vehicles, household contents, house, travel, cabin, boat, pets and other valuables that you have non-life insurance for.
It is important that you report theft over NOK 30 000, fire damage and building damage immediately by calling +47 915 04818. Theft, fire damage and personal injury in traffic must also be reported immediately to the police.
Insured through employer? Report the claim by using your job's insurance.
Travel insurance with credit card or customer programme
Many people have travel insurance on their credit card or customer loyalty programme. For example, if at least half of the cost of the trip's transport costs was paid with your credit card, you get travel insurance included with your purchase.
Report a claim with credit card.
Do you have Mastercard Upgrade and want to use the insurance? Report a claim to the supplier.
Report a claim with personal insurance
Report a claim in the event of illness, incapacity for work, accident and other personal injuries. If you are incapacitated for work, you can update additional information about changes in your health, workload, income or receipt of a new decision from NAV (the Norwegian Labour and Welfare Administration).
Do you need to provide new information to DNB Liv?
If you want to inform us of changes to your health, workload or income, or if you have been refused and would like to submit a complaint, you can send additional information to DNB Liv along with your application.
Fremtind Forsikring
As a DNB customer, you get insurance supplied by Fremtind Forsikring – one of Norway's largest insurance providers, with extensive experience. You are still a customer of DNB, and should contact us if you want to buy insurance, make changes, make a claim or have any questions.
To give you an offer, DNB will share your personal data with Fremtind. You can see how this is processed in Fremtind's personal privacy statement.