Insurance for electric scooters and small electric vehicles
Insure electric scooters, hoverboards, electric skateboards and other small electric vehicles.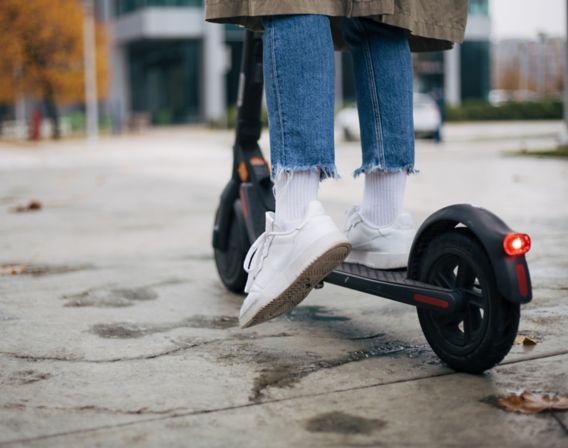 Statutory liability insurance

Theft outside of home address

Among Norway's most satisfied insurance customers!
Select insurance for theft and fire as add-ons
Statutory liability insurance for small electric vehicles
Did you know that from 1 January 2023, electric scooters and other small electric vehicles will be classified as motor vehicles? This means that you must insure this type of vehicle with statutory liability insurance
Liability insurance covers injury to other people and damage to vehicles or property, and the driver of the insured vehicle.
The insurance covers more than just electric scooters
All small electric vehicles that drive over 10 km/h must have insurance. This includes, among others,
one-wheels
hoverboards
electric skateboards
electric scooters
Electric bikes are not counted as small electric vehicles, but it can be worth insuring it with bicycle insurance.
Rules for small electric vehicles
Age limit of 12 years
Blood alcohol limit of 0.2
Compulsory use of helmet for those under 15 years old
Compulsory liability insurance from 1 January 2023
The vehicle must be clearly labelled with the manufacturer, type and manufacturing number
There must be lights at the front, reflectors at the back and a bell
Only one person at a time can use an electric scooter
Max speed of 20 km/h with power, without the option to change the speed limiter
When you rent a small electric vehicle, the rental company is responsible for the insurance
See what the insurance covers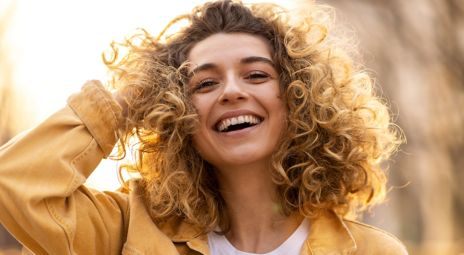 Norway's most satisfied insurance customers!
Our insurance company Fremtind has been named the customer favourite of the year in 2022 on bytt.no – Norway's largest website for user reviews and customer ratings in personal finance. Fremtind is among the best for customer service and claim settlements according to Bytt.no, which updates results monthly based on experiences from the consumers themselves. See what else makes us best in test for insurance.
The policyholder must be over 18 years old
People under 18 years of age cannot buy their own insurance. Parents are therefore responsible for insuring the vehicles when children are under 18 years old.
Get discounts on insurance
Up to 20% group discount on insurance, and an extra 5% if you're in the DNB customer programme.
Do you have the insurance you need?
Your need for insurance changes throughout your life. Find out what insurance you need.
Fremtind Forsikring
As a DNB customer, you get insurance supplied by Fremtind Forsikring – one of Norway's largest insurance providers, with extensive experience. You are still a customer of DNB, and should contact us if you want to buy insurance, make changes, make a claim or have any questions.
To give you an offer, DNB will share your personal data with Fremtind. You can see how this is processed in Fremtind's personal privacy statement.