Oslo Stock Exchange's shares in one package
Our exchange traded fund DNB OBX ETF gives you the 25 most traded shares on the Oslo Stock Exchange in one product.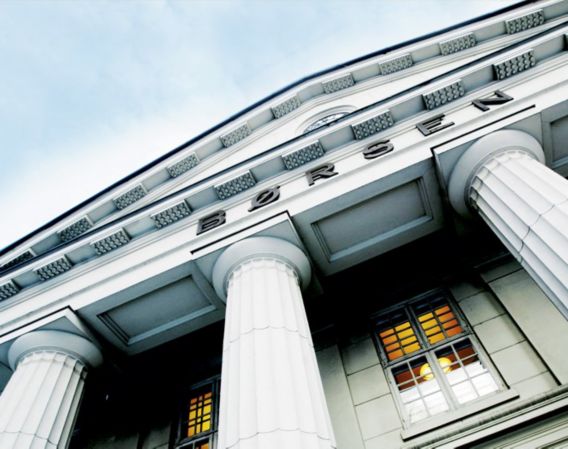 Affordable way to invest in an index

Spread risk easily and effectively
You buy shares in the same way that you trade individual shares when you are logged in to the equity trading service.
Summary of shares in DNB OBX
Our exchange-traded fund DNB OBX* is tied to the benchmark index on the Oslo Stock Exchange. The ETF will always consist of the 25 most traded shares on the Oslo Stock Exchange over the last six months.
An affordable and liquid way of investing in an entire market!
When you buy shares of this ETF, you get a piece of the OBX index at an affordable price. You only pay 0.2% in management fees plus the normal brokerage fee when you buy and sell. It is easy to buy and sell shares, and follow the movements through our equity trading service.
Shares of ETFs are bought in the same way that you would buy shares of individual companies
When you are on our equity trading service, you will find the ETF by searching for the ticker OBXEDNB. You will find price details for the fund in the share price list and on the Oslo Stock Exchange's website.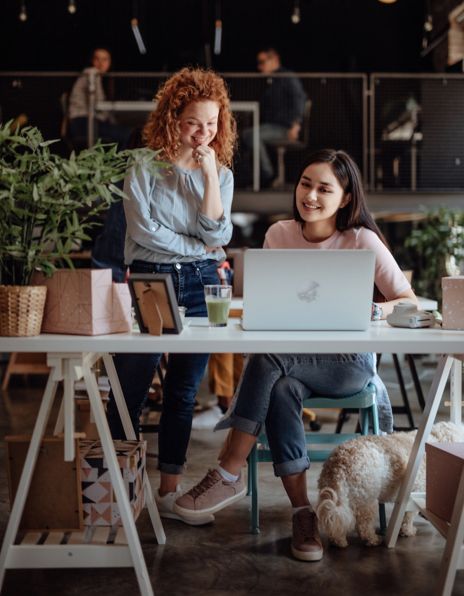 Buying shares packaged into an ETF is affordable and simple. If you have confidence in the future of Norway's biggest companies, DNB OBX is a good choice for you.
Who is the DNB OBX fund suitable for?
Customers who want to spread the risk in their portfolio in an affordable and effective way
People who want a liquid exposure to the Oslo Stock Exchange
People who want index returns
People who are not willing to take the risk of investing in individual companies
People who believe that the market is efficient, that is, that all information is priced into the market and that it is not possible to earn money on management based on researching companies
Possibility of 'shorting' (selling without owning). Read more about shorting here.
*The fund has been set up and is managed by DNB Asset Management, while DNB Markets will set buy and sell prices on an ongoing basis, thereby being the 'market maker'.
Questions and answers about ETFs
What is an exchange-traded fund, an ETF?
What is the difference between and ETF and a mutual fund?
Where can I find the ETFs that DNB offers?
What does it cost to buy and sell ETFs?
Is there a minimum amount for buying ETFs?
Which types of commodity ETFs can I buy through DNB?
How can I follow the changes in value?
How can I buy and sell in purely practical terms?
Can I buy and sell ETFs at any time of the day?