Share Issues and initial public offerings (IPO)
We secure fresh capital for businesses and profitable buying opportunities for investors.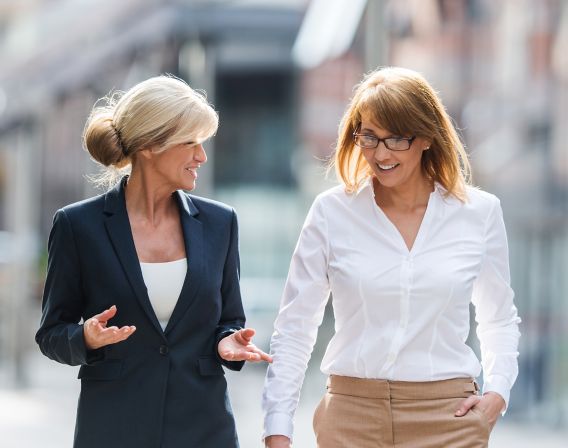 Subscribe to shares in issues and IPOs

Obtain new capital for your company through share issues or secondary offerings
Who can buy shares in a share issue?
With an IPO or share issue, investors get the chance to buy entirely new shares at a pre-determined price, so-called primary shares. Sometimes the issue is public, which means that anyone can apply for shares. In some cases, the issue is "fixed", where only existing shareholders in the company are offered to buy them.
If you participate in an issue, you get new ownership interests (shares) in the company. The shares also give you the right to a potential dividend at a later date. Only once the shares have been bought can you decide to sell them on the stock exchange as secondary shares. For more information about issues and applying to issues and IPOs see further down the page.
How to subscribe to shares in a share offering or IPO where DNB is the facilitator. (English subtitles)
Here, Sindre V. Skaldehaug, explains how to subscribe to shares in an issue we have facilitated, step by step.
How to subscribe to shares in a share issue where DNB is not the facilitator (English subtitles)
Here, we explain how to subscribe to an issue where we are not the facilitator.
On share issues, subscription rights and company events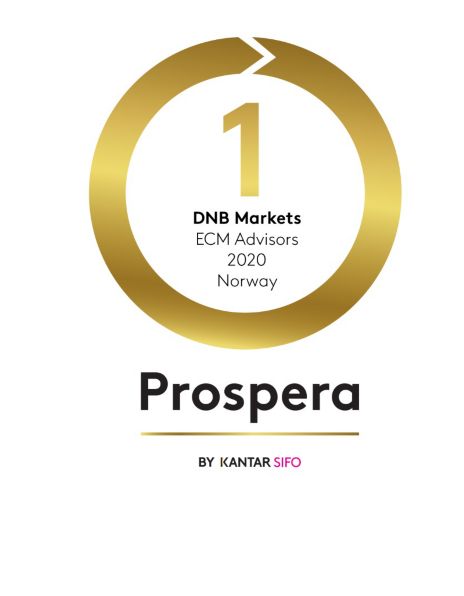 Does your company need fresh capital?
Our expertise, distribution capacity and market-leading guarantees mean that we are able to offer equity market services of the highest calibre.
Our equity market services:
IPOs and secondary offerings
public issues
subscription right issues
private investments
buying and selling larger shareholdings
buyback programmes.
Our Investment Banking division (IBD) also offers follow-up in the secondary market with research, presentations, trading and market making.
Securities issues Sweden
DNB Markets in Stockholm offers a number of services for institutional investors in the securities market.
Norwegian share issues archive
Our investment banking division implements many issues and tendering processes over the course of a year. Here is the archive of Norwegian issues.