Home contents insurance
Covers the belongings you keep in your home – and a little bit more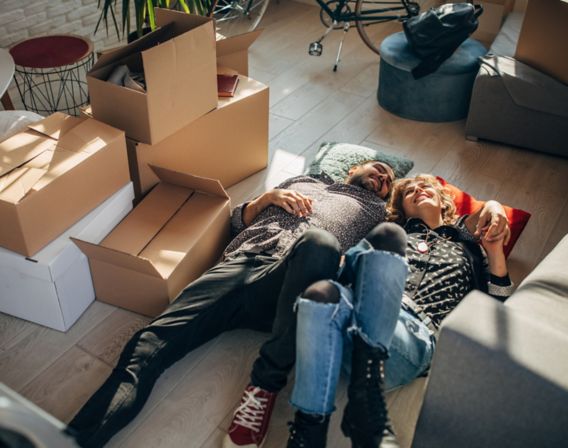 Unlimited sum insured on contents

Get back what your belongings are actually worth

Fully comprehensive comes with bad luck insurance
All new customers get fully comprehensive contents insurance
What is home contents insurance?
Home contents insurance covers the value of the belongings in your home. Contents and belongings are the same as items you own and use at home. They are things that can be picked up and moved around, in contrast to the fixtures and fittings that are part of the building.
Examples of contents are clothes, furniture, electronic equipment, sports equipment, bikes, lawnmower and so on. Things stored in the basement, loft and garage also count as contents.
Do you have any questions before you buy contents insurance?
Have a chat with one of our insurance advisers.
Have you had damage or an accident?
Report your damage or injury online for quick and secure handling.
Price of contents insurance
The cost of the contents insurance depends, among other things, on where you live, what type of house you have, the size of the house, the excess and what coverage you have.
Let us do the work of calculating the price of your contents insurance. All you need to do is give us a bit of information about yourself and your home.
Discounts on insurance
Up to 20% group discount on insurance, and an extra 5% if you're in the customer programme.
One price, two insurance policies
Home contents and travel insurance for students and young people aged 18 to 34 years.
Sum insured for especially expensive items
Individual items are compensated with up to NOK 300 000. If you have any items of a higher value, a higher sum insured can be agreed for these. For example, painting, art and wine collections can be insured for up to NOK 500 000.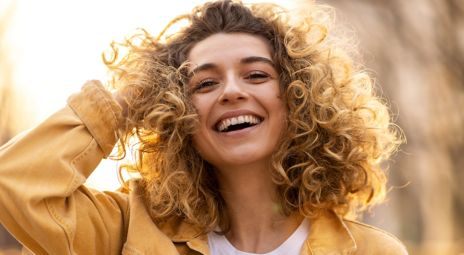 Best for claims settlements
Customer assessments provide honest information, and every month bytt.no compares reviews by different insurance customers. Based on our customers' feedback, our insurance company, Fremtind, is ranked among the best for home contents insurance and scores the highest in claims settlement.
See where we score for best in test within insurance, or check the leaderboard for contents insurance at bytt.no
Check what home contents insurance covers
| | |
| --- | --- |
| | Fully comprehensive home contents insurance |
| | |
| | |
| | |
| Expenses for living away from home after damage | |
| | |
| | |
| Theft from shed, garage or basement | |
| | |
| Boat/goods trailer for vehicle | |
| Loose accessories and vehicle parts (except tyres/rims) | |
| Reconstruction of images, data files, archives etc. | |
| Contents of fridge/freezer (temperature change) | |
| Theft of bicycle/trailer and children's buggy | |
| Theft from motor vehicle and boat | |
| | |
| Theft of/from bag you're carrying | |
| Theft of property from storage at permanent workplace | |
| Combating long-tailed silverfish, bed bugs, cockroaches | |
| | |
| | |
| | |
Use the table as a guide. See terms and conditions for detailed coverage overview.
Bad luck insurance
Get bad luck insurance included with fulle comprehensive contents insurance. You can also buy separate valuables insurance for things you are particularly afraid of losing – it covers even more than bad luck.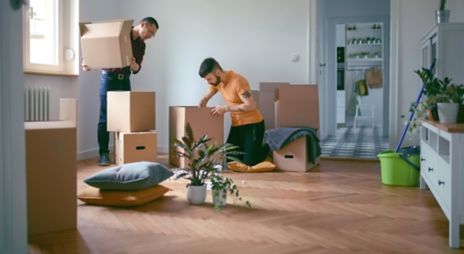 Moving insurance
Moving insurance is included when you have fully comprehensive contents insurance This covers damage to and theft of household contents that occurs during transport and loading/unloading between the home and the vehicle.
If you use a moving company, their insurance applies. Therefore, remember to find out what kind of insurance they have before you sign an agreement.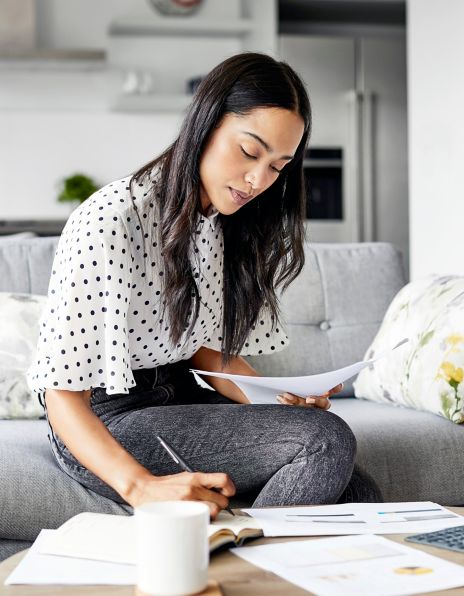 Contents insurance when renting
Both the landlord and tenant must each have their own contents insurance to be covered.
For tenants
A tenant is not considered a permanent member of a household and is not covered by the landlord's contents insurance. Whether you live in a dormitory, shared house or rent an apartment, you should have insurance that covers your things.
For landlords
Contents insurance covers you and other permanent members of the household in accordance with the terms and conditions. A tenant is not considered to be a permanent member of the household and must therefore have their own insurance.
If you have house insurance at DNB and are renting out parts of your home, you must remember to inform us so you get landlord's insurance as an add-on. Remember that it's good idea to have both contents and house insurance with the same company. You only pay one excess and settlement is easier should your home be subject to damage.
Fremtind Forsikring
As a DNB customer, you get insurance supplied by Fremtind Forsikring – one of Norway's largest insurance providers, with extensive experience. You are still a customer of DNB, and should contact us if you want to buy insurance, make changes, make a claim or have any questions.
To give you an offer, DNB will share your personal data with Fremtind. You can see how this is processed in Fremtind's personal privacy statement.